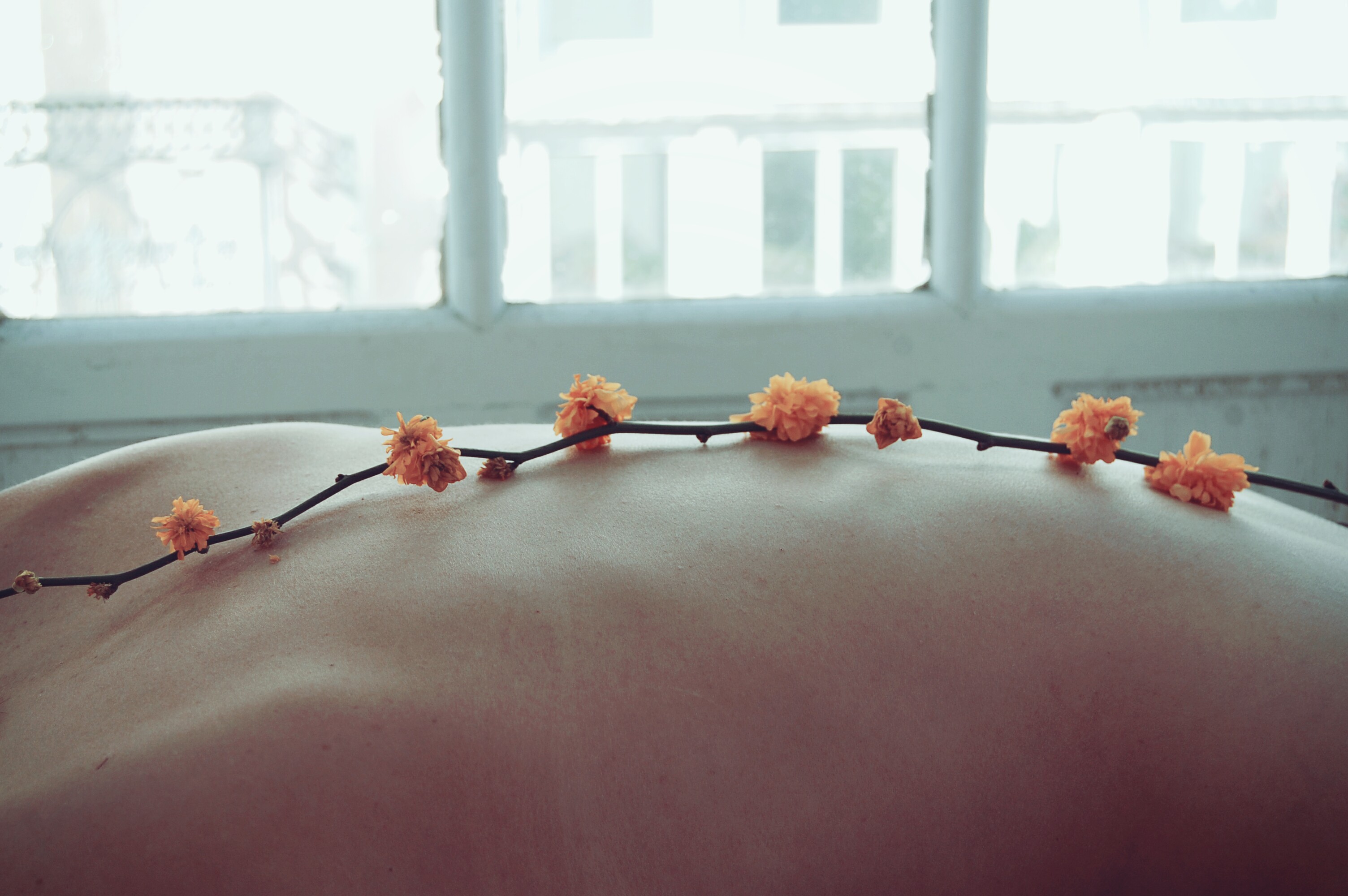 No need to reach for fancy supplements to feel your best — there's a healthy, drug-free option for that. Massage therapy is helping us ordinary folk feel better and get more restful sleep, while helping athletes achieve their highest level of performance.
Every birthday, Mother's Day, Christmas, Groundhog Day, or any holiday that might involve a gift, I ask my husband for the same thing — a gift certificate to a spa for a massage. My family teases me for spewing, "I feel like a new person!" after every massage. Now I know why. It's not just because I went an hour without fetching a sippy cup or wiping a nose. Massage actually offers a host of health benefits.
According to the Mayo Clinic, massage, or the act of pressing, rubbing and manipulating your skin, muscles, tendons and ligaments, is an effective treatment for reducing stress, pain and muscle tension. The Mayo Clinic website explains that while research is ongoing, some studies have found that massage may be helpful for treating everything from anxiety to fibromyalgia to sports injuries.
Even if you aren't suffering from a specific condition that needs treatment, The
Mayo Clinic reports
that "beyond the benefits for specific conditions or diseases, some people enjoy massage because it often produces feelings of caring, comfort and connection."
There are many types of massage, which involve varying levels of pressure and different goals. Swedish, Deep Tissue, and Sports Massage are the most popular. All of these massage techniques help improve circulation and even move toxins out of the body, which is why it is important to hydrate after a massage. Massage services are no longer just found in spas and gyms — they are available in airports, malls, and hospitals. Some businesses even have a resident massage therapist on staff for its employees.
A variety of athletes, from boxers to ballerinas, have weekly massages to speed recovery and prevent injury. The US Olympic team takes a posse of massage therapists with them to each Olympic games, and many athletes credit massage as a major factor in helping them perform their best. On October 29th, the American Massage Therapy Association will close its convention with a program called "Olympians and Massage," during which four Olympic gold medalists will expand on how massage helped them take home the gold in their respective sports.
It turns out that massage can also help you medal in sleep. Massage is a recommended treatment for sleep disorders, because it relaxes your body, relieving tension and leading to more easeful sleep. According to the University of Maryland Medical Center's website, "Massage has long been known to enhance relaxation and improve sleep patterns. While massage alone is an effective method for relaxation, studies suggest that massage with essential oils (called aromatherapy), particularly lavender, may result in improved sleep quality, more stable mood, increased mental capacity, and reduced anxiety."
In case you're not a fan of the whole naked-with-a-stranger aspect of massage, another option for relaxation and pain treatment is reflexology. In this case, the therapist only works on your hands and feet. A recent article called
Taking Charge of your Health and Well Being
, published by the University of Minnesota, explains how reflexology differs from massage: "Reflexology focuses on reflex maps of points and areas of the body in the feet, hands, and ears using unique micro movement techniques such as thumb or finger walking and hood and backup with the goal of creating a response throughout the body." The same article also reveals that "reflexology is growing increasingly popular in Europe and Asia as both a compliment to other treatments and as a preventive measure. One example is Denmark, where various municipalities and companies have employed reflexologists since the early 90's. According to several studies, the practice in Denmark has resulted in reduced sick leave and absenteeism."
So next time you're looking for the perfect gift for a spouse, friend, or coworker, consider the gift of massage. Alternatively, consider gifting yourself with a few sessions. After all, it's good for your health!
*****
How else can you improve your health? Read about how the simple act of keeping your bedroom dark can help.