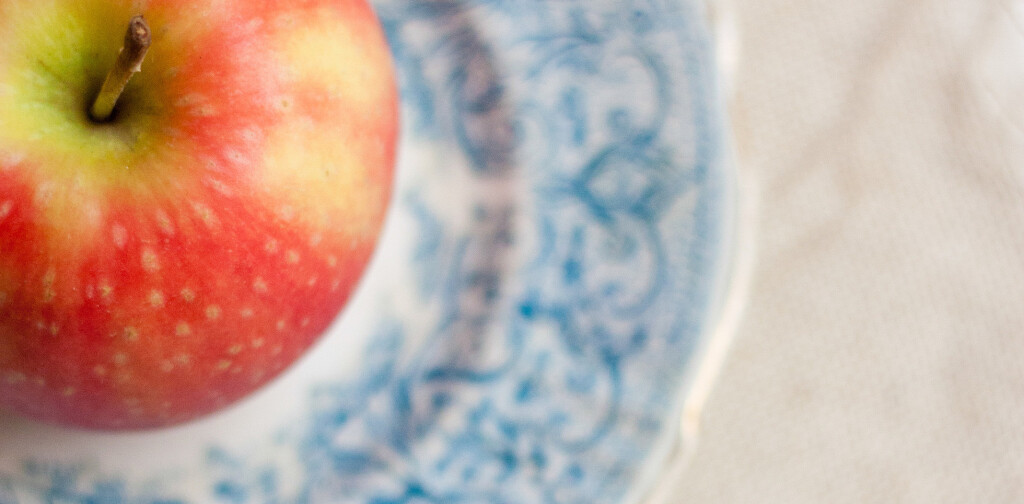 Although it sounds too good to be true, there are actually simple ways to help you lose weight by changing your daily habits. From getting enough sleep, to logging your food, to packing your own lunch — check out the infographic below and see how many of our best practices you can incorporate into your routine.

Want more inspiration? Check out some real-life Withings Success Stories.

Susie Felber
Susie is a writer, comedian, and producer who has worked in TV, film, theater, radio, video games, and online. As the daughter of a hard-working M.D., she's had a lifelong interest in health and is currently on a personal mission to "walk the walk" and get her writer's body in better shape.
View all articles