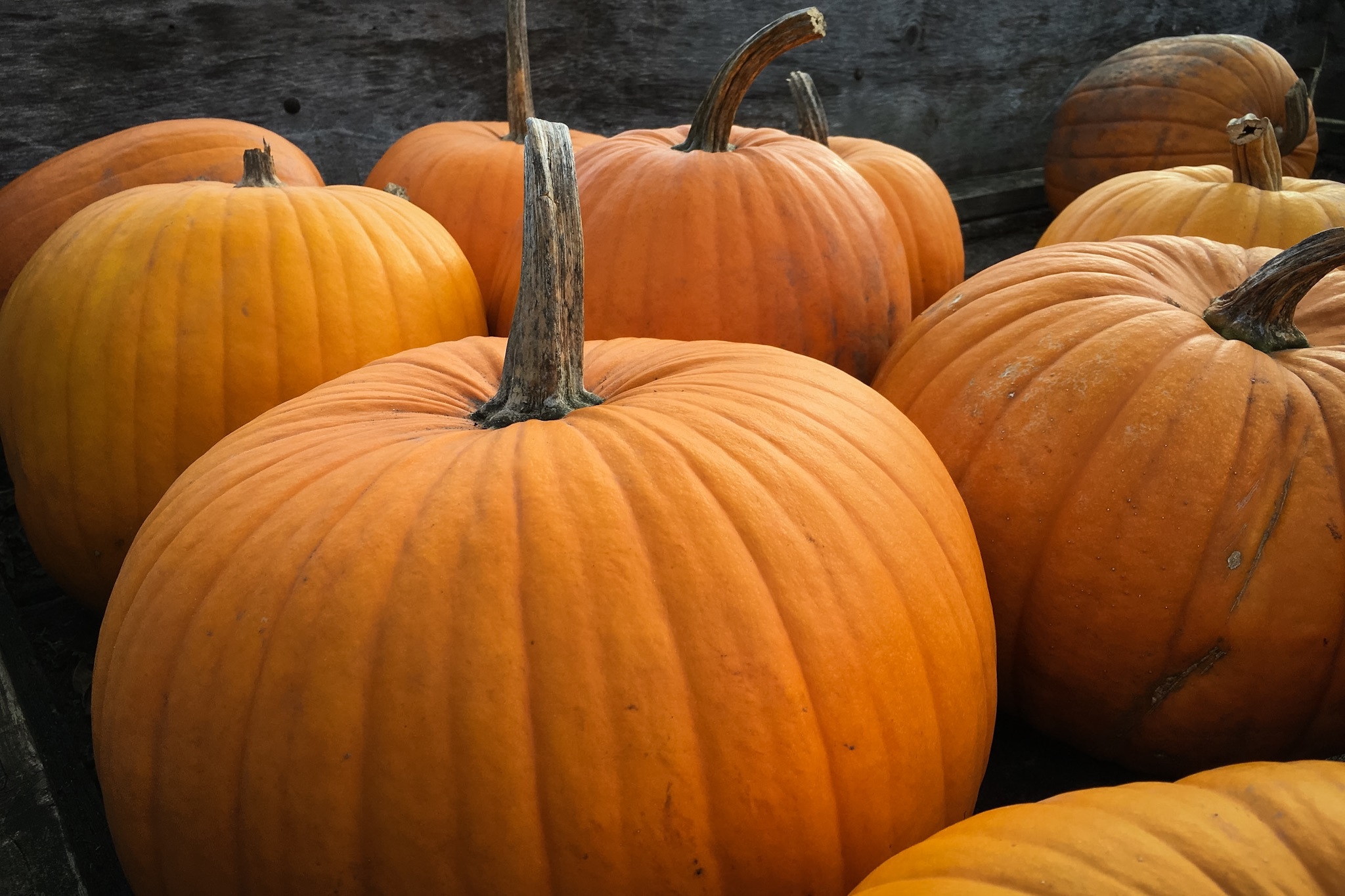 Thanksgiving is a time for recognizing what we are grateful for, celebrating with family, and feasting on delicious, comforting food. While we know it's a special day, how truly different are our habits than on any other typical day? A look at last year's data reveals some interesting findings.
It's no surprise that on Thanksgiving Day last year, our users consumed an average of 24% more calories than on a typical Fall day. In particular, we found that people in their 30s and those over 60 enjoyed the delicious holiday meal with a calorie intake increase of more than 30%. People in their 20s were more moderate consumers with an increased calorie intake of only 14%.
Enjoying family time also meant our users were less active. On average, people walked 5% less on Thanksgiving than on other autumn Thursdays.
This decreased activity level on Thanksgiving was seen on a national level, and users in every single state walked less on average than on a typical autumn Thursday. However, people located in central states saw the sharpest decrease in activity, while those on the East and West coasts walked only slightly less.
Surprisingly, even though users overall walked less, it turns out that Thanksgiving Day saw a higher proportion of very active people. Perhaps this was due to the recent and growing trend of running races on Thanksgiving morning. Alternatively, Thanksgiving Parades could also have resulted in users taking more steps over the morning.
While it's important to practice healthy habits the majority of the time, whether you eat more and walk less, or run a Turkey Trot on Thanksgiving morning, it's important to enjoy your time with family and friends and not stress out about eating that extra slice of pie.
Study Methodology
This study was conducted by Withings based on anonymous data from a pool of more than 40,000 users of Withings activity trackers (Pulse, Activité watches) in the US. All the activity data used in the study was data pushed automatically and in real-time by the devices onto the Withings cloud platforms. Withings guarantees the confidentiality of personal data and protects the privacy of all its users, so all data used in this study is anonymized and aggregated.