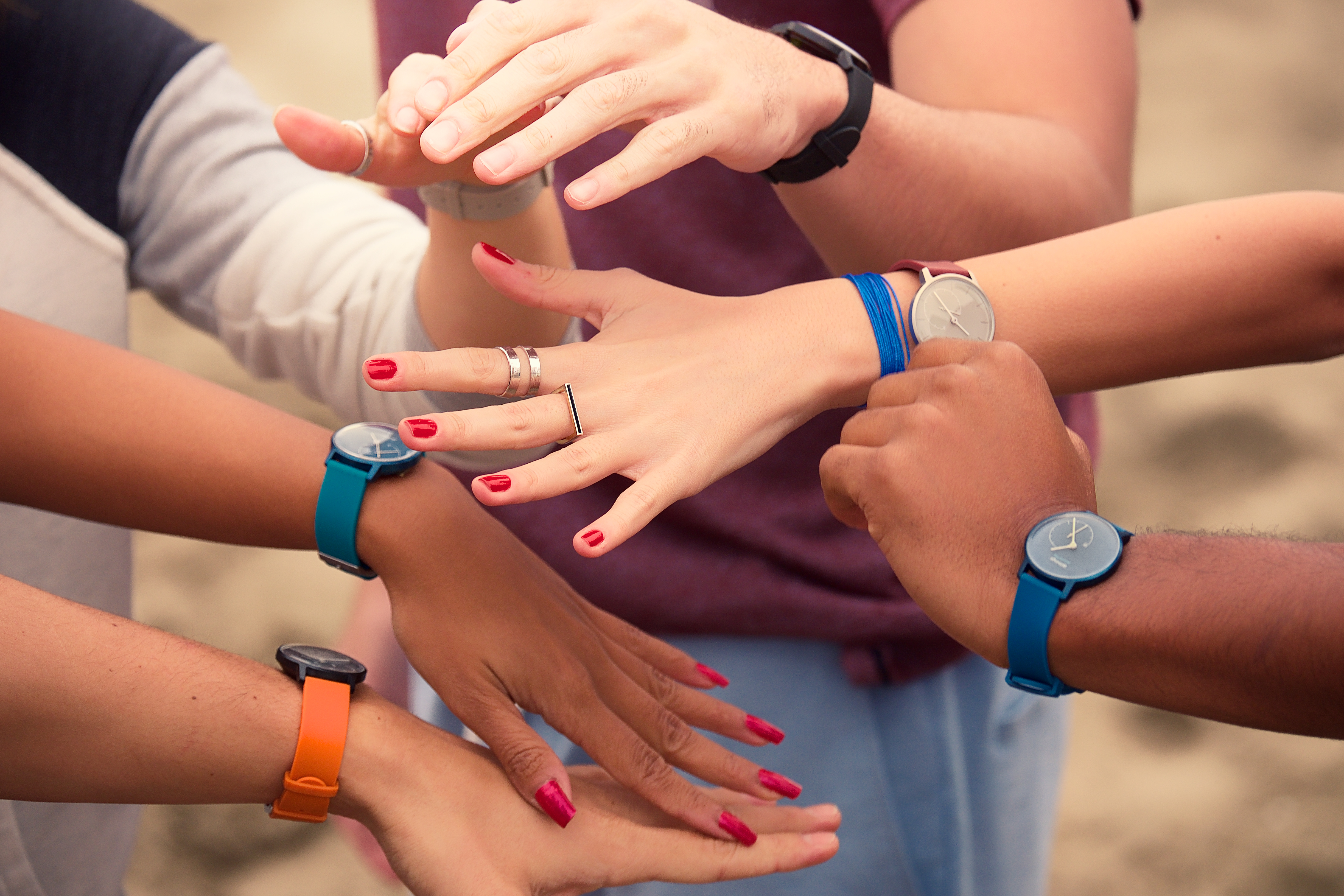 Picture this: You've been competing with your best friend for the top step count in Health Mate. There's just one day left for you to take the lead, and you're determined to do whatever it takes to win.
You're just one lunchtime stroll away from achieving victory when, to your horror, you discover you've forgotten your activity tracker at home. You may think your dreams are dashed, but don't panic. We're here to save the day.
Since version 2.16, Withings Health Mate has been able to directly import any steps measured by the Apple Health app on your iPhone or Apple Watch.
If you already have a Withings activity tracker, your steps are measured first and foremost by this device. However, as soon as you activate the Apple Health step import feature, Health Mate will automatically import the steps measured by your phone whenever necessary (i.e. whenever you forget your tracker!)
This feature is only available for iOS users at the moment, on iPhone 5s or newer.
How does it work?
If your tracker doesn't detect any steps for 30 minutes, Health Mate will communicate with Apple Health to see if your iPhone or Apple Watch measured any activity during that time. If so, these steps will be automatically imported into the Health Mate app and added to your total step count.
So if you ever forget your tracker, even for the entire day, don't worry. If you have your phone or Apple Watch on you, all of your steps will be automatically imported into Health Mate (15 days maximum.)
FYI: Steps not recorded directly by your tracker can take up to 48 hours after syncing to appear in your leaderboard ranking or on your scale.
Need more help? Learn how to link Apple Health with Withings Health Mate.