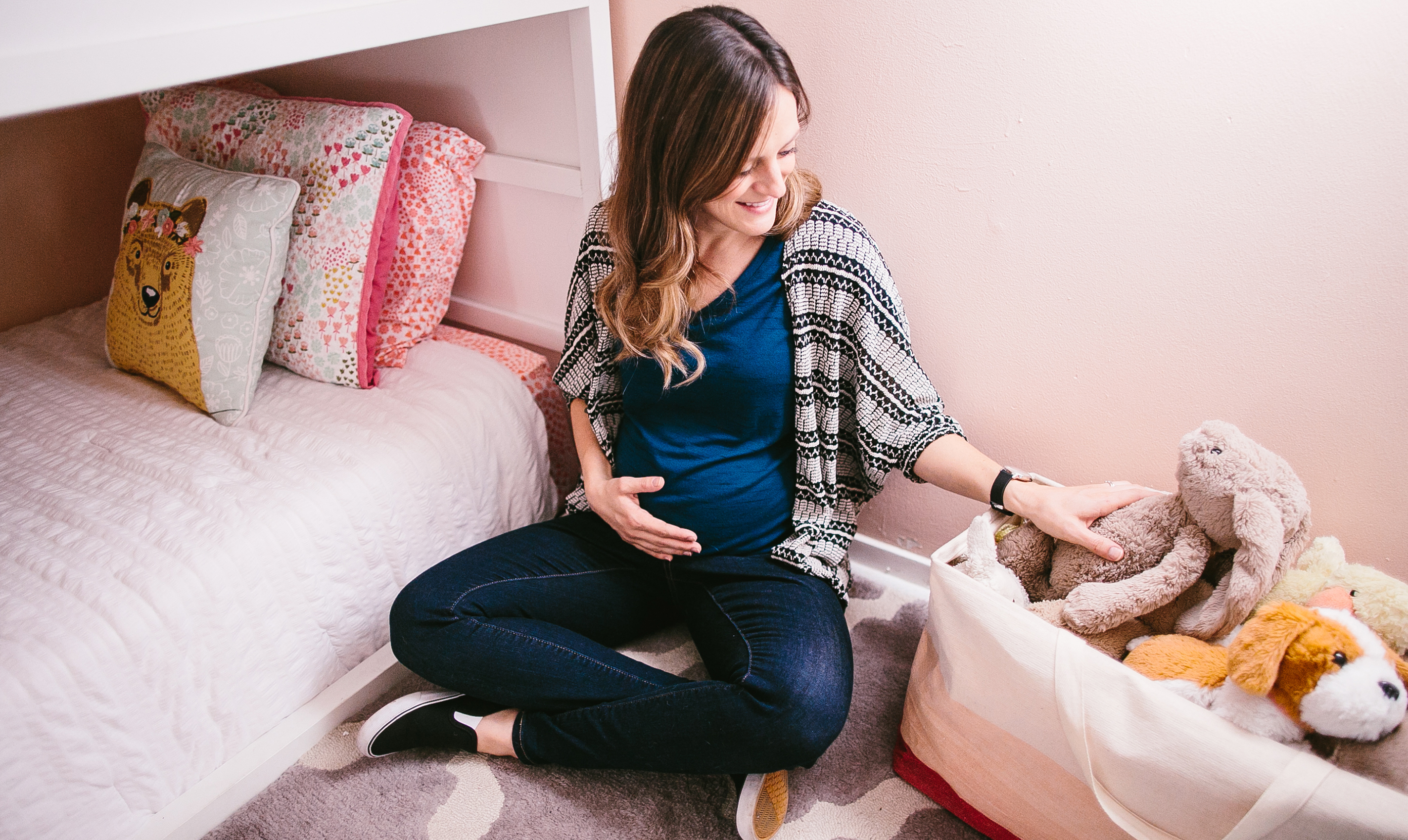 Expecting mothers can now enjoy seamless guidance through their pregnancy with health-related, obstetrician-reviewed advice, tips, and personalized weight tracking. Read on to find out how to take advantage of this new feature.
We believe that helping you take care of your health is a priority, no matter what stage you are at in life. And now, mothers-to-be who own a Withings or Nokia scale can tap into an enriched experience with effortless weight gain tracking, a weekly in-app report, and personalized recommendations delivered right into Health Mate. Plus, there's timely obstetrician-reviewed advice and engaging lifestyle content to help optimize health and happiness during pregnancy. Here's how to get started, and more on the advantages of this feature.
How to Activate Pregnancy Tracker
To find the option to activate Pregnancy Tracker, go to your Profile in Health Mate and select either User Details or the edit icon. If you own a scale, you can also access this option from the scale settings screen in Health Mate. You'll be asked a few simple questions, such as when you are due and how many babies you are carrying. Activating the mode will also recommend you turn off certain settings — like body composition — that may not be accurate for pregnant women.
FYI You can also activate Pregnancy Tracker if you do not own a Withings or Nokia scale, but you won't enjoy the effortless tracking, and will need to enter your weights manually.
Weekly recap
Each week during pregnancy, you'll get an overview of your progress, including total pregnancy weight gain and how it compares with recommendations.
You'll also get health-related, obstetrician-reviewed information relevant to the current week of pregnancy, as well as a special Weekly Report delivered right to your email.
Healthy Tips & Tricks
Along with your personalized reports, as your pregnancy progresses, you'll also receive medically validated advice on what to expect, as well as engaging lifestyle content for pregnancy. From the foods to avoid, to acing your baby registry, it's like having a subscription to a health and wellness magazine that's tailored to your unique stage.
That's it! We hope you enjoy this new feature and here's a toast to better health and new beginnings!
Don't have a Withings | Nokia scale? Here's where you can find the perfect match.