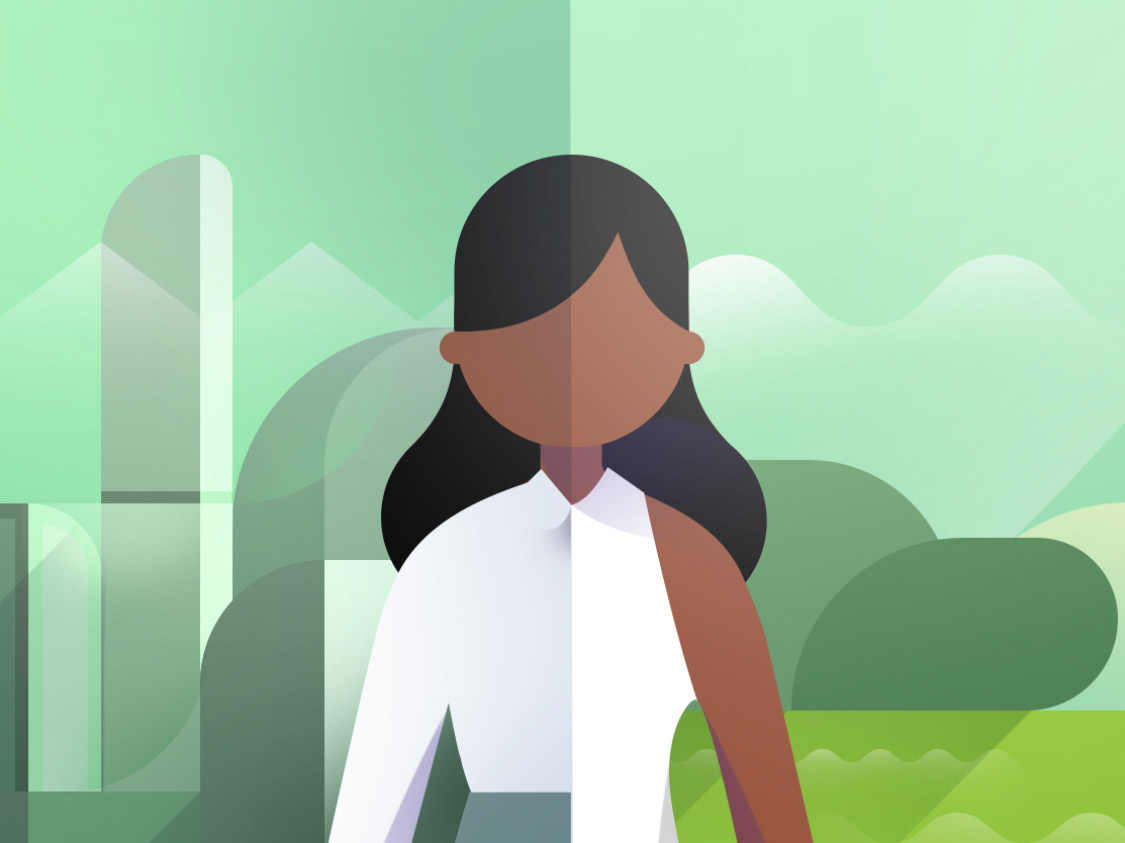 Introducing Sleep Smarter, an 8-week coaching program in the Health Mate app that guides you to a more consistent sleep schedule.
"Social jet lag" is a the term for a condition which occurs when weekday sleeping hours differ significantly from those of the weekend, can cause fatigue, depression, or memory loss, and even contribute to chronic health issues, such as heart disease and obesity. Sleep Smarter helps you avoid the negative effects of this phenomenon by guiding you to more consistent sleep and wake times, regardless of the day of the week.
What does Sleep Smarter help you do?
Track your progress: Every week, Health Mate will assess your sleep patterns and calculate a rating, called the Social Jet Lag score, that reflects how much you're shifting your sleep schedule.
See the trends: Once you've logged 3 weeks of Social Jet Lag scores, you'll see a graph highlighting your overall trends.
Challenge yourself: When Health Mate has established your sleep trends, you'll be encouraged to take our "Sleep Master Challenge" to help you develop healthier patterns.
This program has been endorsed by Dr. W. Christopher Winter M.D., a board certified neurologist and double board certified sleep specialist.
It's easy to activate Sleep Smarter
Sleep Smarter can be activated at any time right in the app. Simply perform the following steps:
Open the Health Mate app
Go to the Wellness Programs tab (★)
Scroll down to Sleep Smarter and tap 'Learn More'
Tap 'Join'

Note: Sleep Smarter can only be activated by the main user of each Nokia account.
We hope that this new offering enriches your sleep tracking experience, and gives you insights that can help you rest easily, and live healthier ever after.