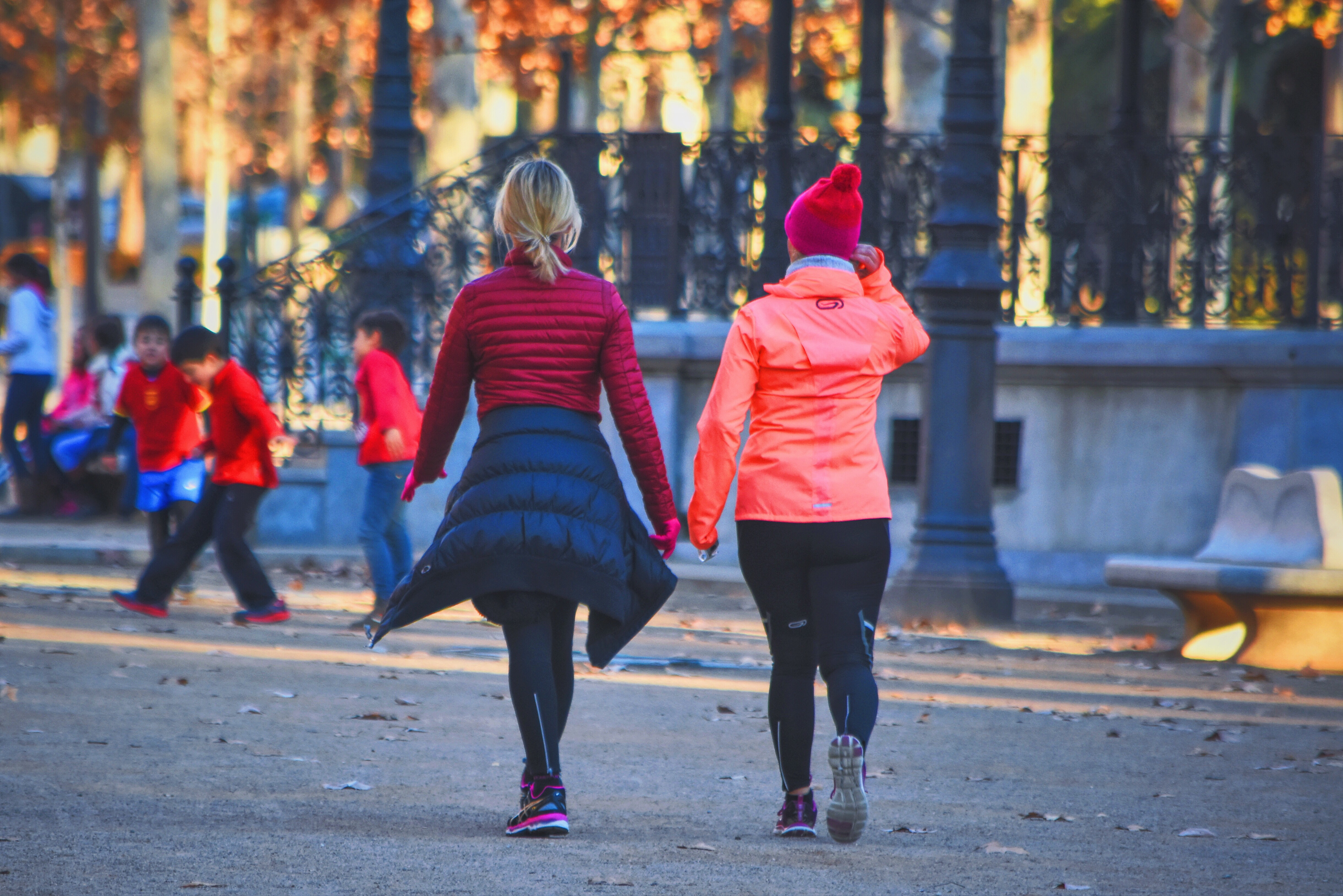 Motivation is key to results, but because what motivates us differs based on personality, we've organized our advice into several profiles. It's up to you to choose what fits you best, but for best results, pick more than one!
Whatever you've set your step goal at, the following tips can help you not only reach it, but establish a healthy habit of activity for life.
For A+ Students
An in-house study reveals the habits of "top performers," members of the community that regularly log at least 10,000 steps a day.
Discover their secrets >
For Competitors
Compete with your friends for the top step count thanks to the leaderboard, which you can find directly in Health Mate. There's nothing like seeing yourself below first rank to increase your motivation tenfold.
Invite your friends (iOS) >
For The Forgetful
Set up reminders to take a walk or run throughout the day directly in Health Mate or on your smartphone.
Set a reminder >
For The Outgoing
If you're participating in a steps challenge, share your weekly activity graph on its dedicated Facebook page or group, along with the difficulties you faced, to get valuable advice from other members of the community.
If not, simply share your progress on your personal social media accounts for some valuable accountability, tips, and support.
If You're Still Struggling
If you still have trouble hitting your step goal, perhaps you set a goal that was a bit too lofty at this time. If that's the case, there's no shame in adjusting your step goal to a more reasonably challenging number. It's best to go at your own pace, and develop habits that will last, rather than trying to double your activity all at once.
Adjust my step goal >