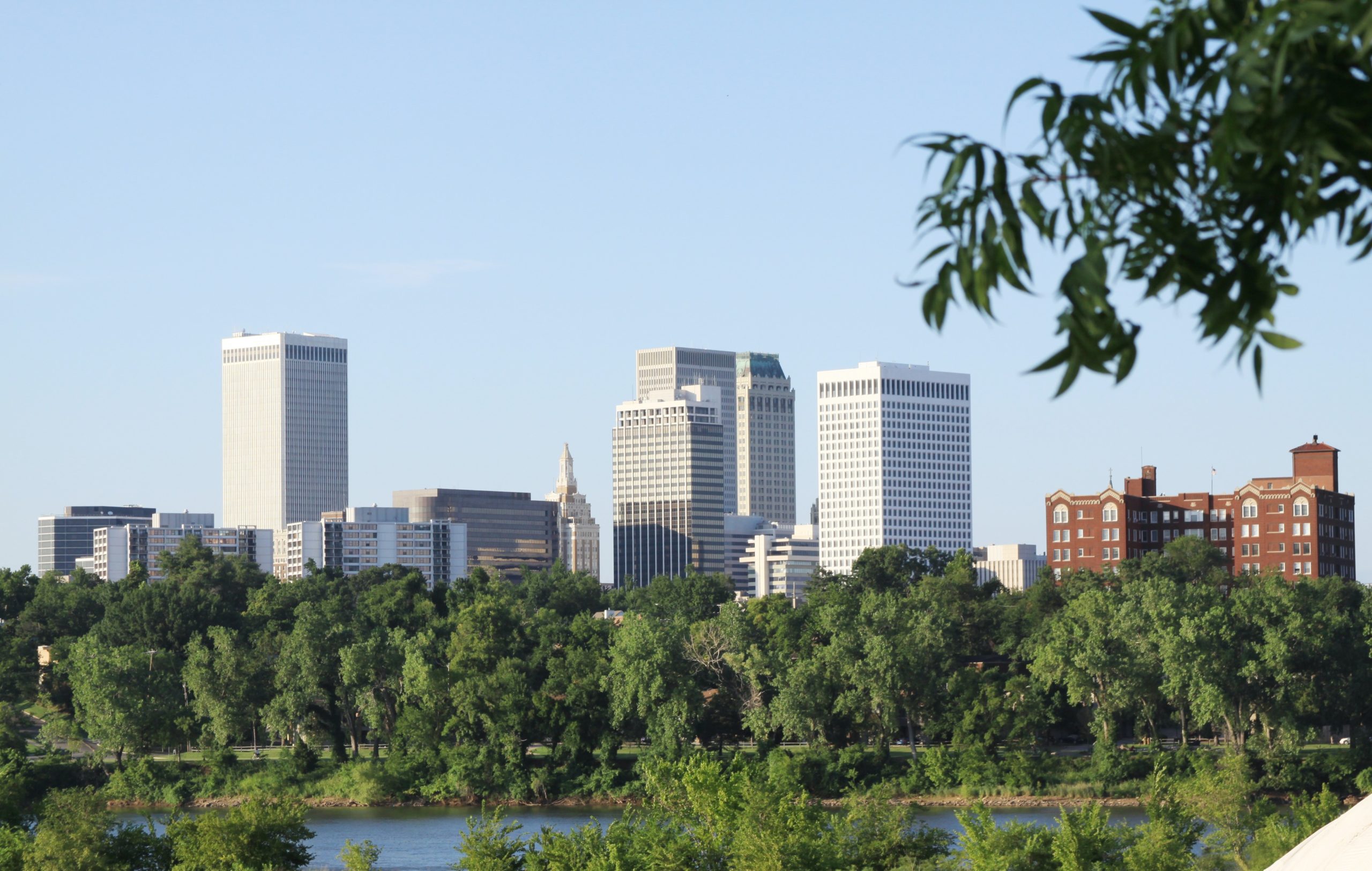 Find out what happens when a construction worker gets the tools he needs to help build a healthier body.
Martin Menton, 62, is a construction worker from Tulsa, Oklahoma who enjoys gardening, playing musical instruments, and "tinkering with his hands."
From his "before and now" picture, seen below, it is clear he has lost weight—at the time we interviewed him he was down 67 pounds—but we wanted to know how, why, and if there were any other benefits. Indeed there were, and his story is truly inspiring.
He says it all started in the middle of the pandemic. At the time he didn't do much exercise, and his meals included "a lot of fast food." He says he wasn't feeling good mentally or physically. "I went to my doctor, and one of the first things is when they put me on the scale and I knew how much I weighed." Martin knew he was overweight, but he was struck by the results—he was 240 pounds. This was the first clue he had that maybe he needed to tinker with his own body.
And for mental health, the doctor raised the idea of prescribing medication as an option, and after research, Martin wasn't enthusiastic about this idea. He decided to first try his own approach—seeing if by changing what he knew needed tinkering with his physical health, "maybe the mental health would fall in place."
A pro-active approach
Martin was in the market for a smart scale, and he felt comfortable with tech-related devices and phone apps. "I was looking for something that could track progress with an app and on my PC, if possible." He got a Withings Body+ at his local Bed, Bath & Beyond. He then got a Withings Steel HR Sport to help track activity.
The fast food was cut, his portions downsized, and fresh vegetables became a mainstay of his diet. When asked about his secrets to success, he states, "Diet, exercise, portion control—and sticking with it."
Obviously all of the above are things people can do to lose weight, but where did the devices come in? For Martin, his Withings activity tracker and smart scale were key tools to help keep him on the path. He says he enjoys tracking his activity, watching not just the weight, but all of the other measurements the scale provides. "Once it was obvious through your products that I was making progress, it became almost an obsession to do better every day with my diet and exercise."
Peace of mind with less medication
Flash forward and now, Martin is down 67 pounds, and the effect can be seen in his photos. But more importantly, he had tangible benefits. First, his doctor was able to cut back on his medicines. Martin's two diabetes medications, Metformin and Lantus, were reduced by half, and he was able to stop taking the blood pressure and cholesterol medications "completely." And he reports he feels better mentally and physically. "I feel lighter and surer on my feet, and I don't get as tired as easily. And mentally I feel better than I have in 20 years."
What does Martin's doctor think of his change? He was "very surprised" at the weight loss, Martin says, stating that this doctor "thought something was wrong with me, medically, until I told him I had been dieting and exercising."
Of course the word "exercise" often scares people, thinking they need to slap on the spandex or run marathons. But for Martin, he has managed to succeed by just moving more, a lot more. Brisk walks have been key. "I have had both of my knees replaced in the last 4 years, so I'm not sure how much more I can push things. Running is definitely out. My whole afternoon and evening is planned around trying to rush home to get good, brisk walking in before it gets dark, so I am limited by time on my walking distance on weekdays."
Right now he's focusing on improving his mile per hour time. "On weekends I will push for a longer timed walk. I have clocked two hour walks at our local river park that has miles of walking and bike paths."
When asked if there were any other benefits to his weight loss, like if his sleep improved, he says, "Yes definitely! I feel better all the way around, sleep for sure."
Keeping on keeping on
And he's not done yet. Martin reports he's 8 pounds down from his picture and a few months from his ultimate goal. We first talked to him in January 2021, and as of July 2021, he reported that while his weight has leveled off, his fat mass is still slowly going down. "I am consistently measuring under 15% on my Body+ scale. I said before and will say again that I owe a good part of this transformation to my Withings products, Body+ and Steel HR."
As for the advice he can give others? He says, "I am a construction worker and have worked hard my whole life, but after work it was very difficult for me to find the energy to do projects around my own house. Maintaining the yard and house was about the extent of my house chores. But this year, I have been busy. Even up to a few months ago I wouldn't wear a tank top outside the house! First and foremost you have to believe your health—both physical and mental—can get better if you put in the hard work!"
Thanks to Martin for his time. He's a member of the Withings Activity Mates Facebook Group where people share inspiration and participate in challenges. Join us!