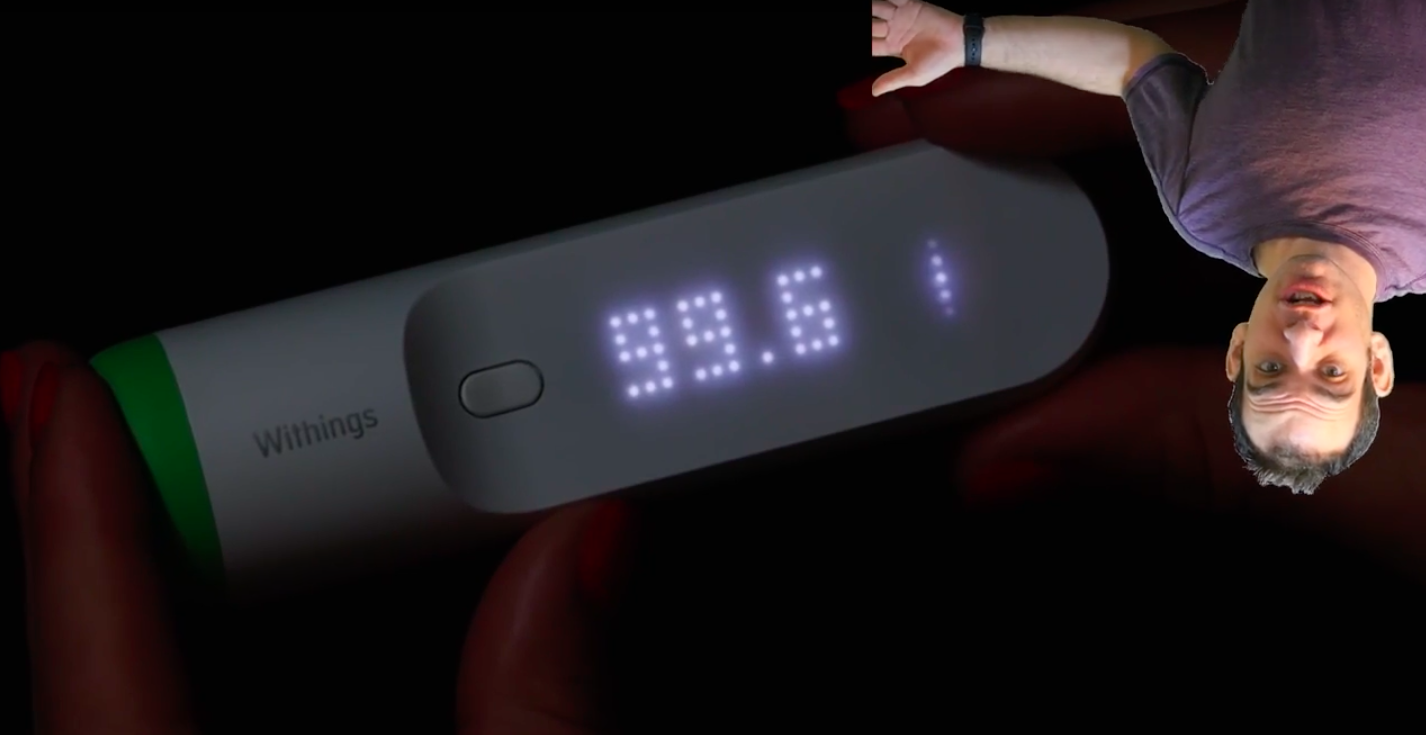 Our smart temporal thermometer, Thermo, is honored with an original song and music video.
Jonathan Mann hails from Vermont and now lives outside New York City with his wife and young son. Known as "Song a Day" guy, Mann holds the Guinness world record for the most consecutive days writing a song. This week, Mann hit 3000 published songs in 3000 days, and he and his wife are expecting another baby any day now. We are proud that in this milestone week, Mann honored Thermo, our smart temporal thermometer, with a musical tribute.
If you're done grooving to the Thermo video, why not check out Songonauts, Jonathan's indie sci-fi podcast.