As December 2013 starts, we invite you to visit our blog everyday to discover new offers & discounts on Withings products, new tips & updates to make the most of our devices and apps, as well as secret bonuses!

Each day we will add a new paragraph to this blog post. Come back regularly to learn about the surprises hidden behind the "windows" of the Withings Advent Calendar.

Make sure you come back because you never know when the "perfect surprise" for you will land here.

 

 

Sunday December 1st 2013
Marks the official launch of the Withings Advent Calendar. Today's tip? On our webstore Cyber Monday started on (Black) Friday! Follow the link and discover our special offers: http://www.withings.com/cybermonday

Note: US & Canada only.

 

 

Monday December 2nd 2013
Every week in December is a chance to win the Withings product of your choice! Become our Top fan on Facebook and win prizes! During the whole December month we are going to monitor who is most active on our Facebook page. Interact with us, like our Facebook posts, share them with your friends… Post comments, give us your feedback, share your experience with the community – all these moves are welcome! Some of our Facebook fans have even already taken the time to answer questions posted by other Withigners 😉

Tuesday December 3rd 2013
Today's surprise is a video interview! Withings is proud to sponsor Charlotte Consorti who won the World Champion title in 2007, 2008 and 2012 in the Speed Kitesurfing category. Charlotte lives in the South of France, near Montpellier. She uses the Withings products to improve her health and performances. The Withings Pulse helps her track her activity and sleep, the Blood Pressure Monitor gives her a good indication of her fitness level, the Withings smart scale shows her body composition in the dedicated free Health Mate app, which is essential to understand your body and how your efforts impact your health.
Learn about the Withings activity badges: //en/?p=5605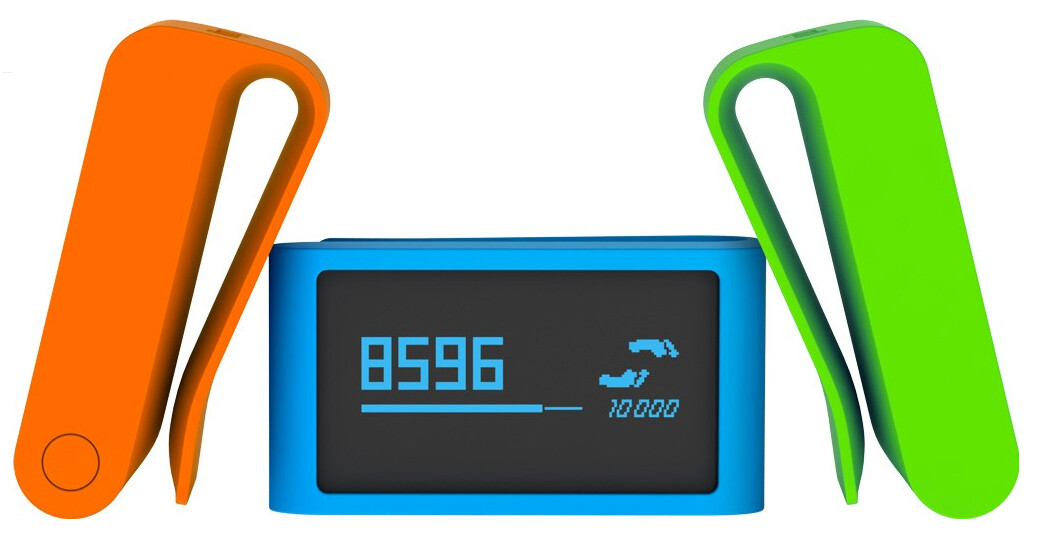 Wednesday December 4th 2013
20 days left to Christmas eve! At 3PM, 4PM and 5PM, (Paris time – UTC/GMT +1 hour) today we will post a discount code that will let you order the newly released colorful silicone/metal clips for the Withings Pulse for free. Be the first to place your order with one of these codes and these radiant clips could land at the bottom of your Christmas tree, free of charge (no shipping costs either!).

Click here to place your order in our webstore: https://store.withings.com/en_eu/colorful-clips-pulse.html
The 3PM coupons have landed!!! Get set… go!
XMAS-CLIPS-9BF2

XMAS-CLIPS-W7OC

XMAS-CLIPS-17SH

XMAS-CLIPS-M4I3
The 4PM coupons have landed!!! Get set… go!
XMAS-CLIPS-HF0U

XMAS-CLIPS-TQBS

XMAS-CLIPS-WH04

XMAS-CLIPS-R5S8
The 5PM coupons have landed!!! Get set… go!
XMAS-CLIPS-17LG

XMAS-CLIPS-DVCE

XMAS-CLIPS-XF05

XMAS-CLIPS-4T2R

Note: these discount codes have already been used. Come back another day to see what other surprises we have for you :-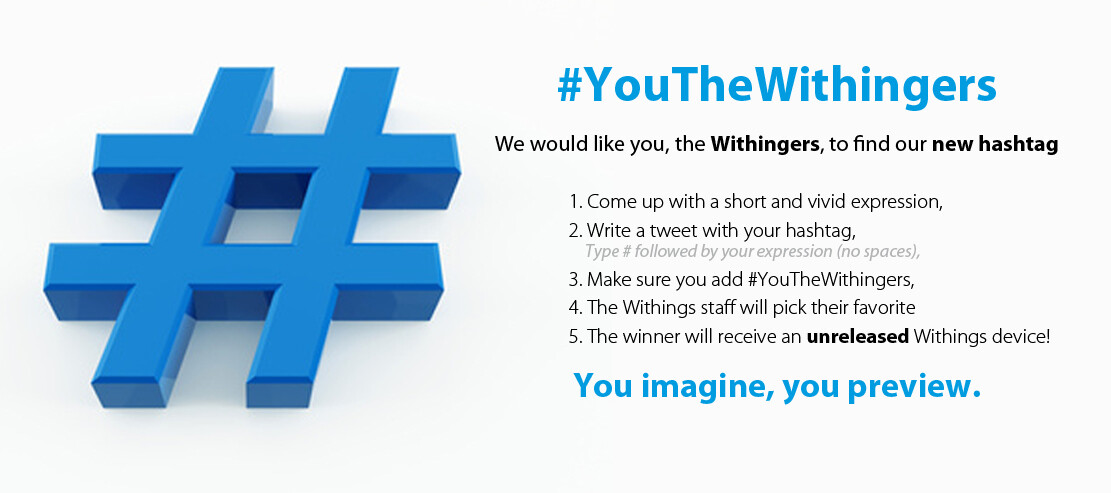 Thursday December 5th 2013
Come up with Withings' new hashtag and you will get your hands on one of our future devices! If the hashtag you suggest is picked by the Withings Team, we will start using it and you will receive an unreleased device! There's more to come but you can start brainstorming 😉

 
Friday December 6th 2013
Watch this video we just released! With a clever stop-motion animation and dozens of naked men and women, it delivers a simple message: "Know your body". Ever felt like your body wasn't up to your expectations? That those love handles had to be shaken off?  This video is just about that – doing something to feel better about your body. Start by listening to your body. How can you tune in into your body's feedback? With the Withings devices of course! 🙂 Please share this video with your friends to let them know that every day is a new opportunity to do the right thing.

 

 

 

 

 

 



Want more?