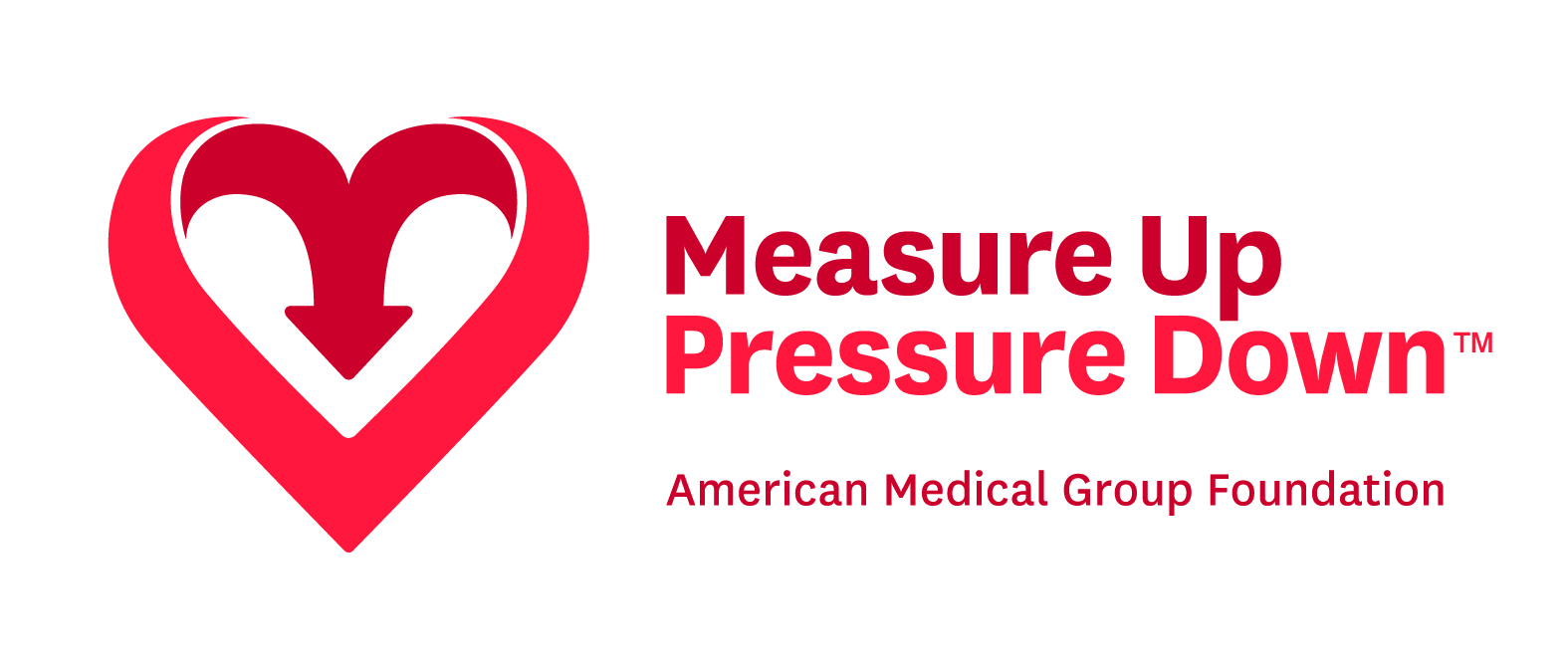 Blood pressure is more than a number – it's an important indicator of your health and well-being. But what do the numbers actually mean? Your blood pressure measures the force of blood pushing through your body. If that force is too high (or stays high over time), it puts a strain on your arteries and causes serious damage to your body.

What we know about high blood pressure can be scary. In fact, this disease is called the "silent killer" because it often shows no signs or symptoms. If left untreated and uncontrolled, you may have life-threatening health issues like heart disease, heart attack, and stroke. High blood pressure (also called hypertension) can impact anyone, though some people are at higher risk for it than others due to family history, age, gender, race, or ethnicity.

The Measure Up/Pressure Down™ national high blood pressure campaign is here to help! We have the knowledge and advice you need to live a healthy, long life. During National High Blood Pressure Education Month (recognized every May in the United States), we want you to understand the importance of these three steps in keeping your blood pressure under control: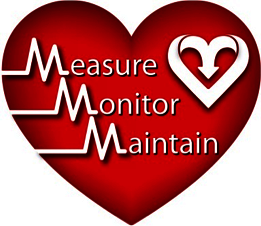 Measure – Knowing your numbers should be your first step. The good news is you can measure your blood pressure almost anywhere – at a doctor's office, in a pharmacy, or in the comfort of your home. Whether you're on an exam table or your couch, make sure to:
– Avoid caffeine or tobacco 30 minutes before the reading.
– Don't talk or eat during the check.
– Place the blood pressure cuff on a bare arm – putting it on over a sleeve can affect the numbers.
– Sit with your back supported and with both feet flat on the floor.
Monitor – Even if you do not have high blood pressure, you should check your blood pressure on a regular basis and record the numbers in a safe place so you can refer to them in the future. We recommend comparing your current numbers with past numbers so you can know if your blood pressure levels are changing. There are now devices available for home monitoring that connect to smartphones and tablets, such as the Withings Wireless Blood Pressure Monitor and similar products, that make it easy to collect and track your readings over time. Blood pressure numbers can be confusing. Here's a quick look at what your numbers mean. Remember to always talk with your healthcare provider to determine a blood pressure goal and treatment plan that's specific to your health.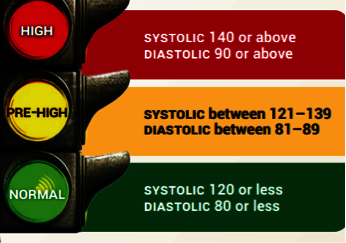 Maintain – If you already have high blood pressure (or are at risk), your doctor may prescribe medications and recommend important lifestyle changes such as regular physical activity or dietary changes to help you get your blood pressure under control. Be sure to work with your healthcare provider to determine the lifestyle changes that are best for you. Small changes may include regular physical activity, increasing the amount of potassium in your diet, or limiting the use of tobacco, alcohol, and salt. Take all medications exactly as your doctor and pharmacist tell you to take them. Before stopping any medication, always talk with your doctor first.

As a physician, I know getting in control of your blood pressure can be hard. Major lifestyle changes like eating healthy or quitting smoking require your dedication and determination around the clock. Fitting healthy living and medications into your life can also impact both your time and wallet.

The good news is that we're here to help you on your journey to blood pressure control. You can learn more about the importance of controlling high blood pressure and its risk factors in our free patient booklet, Circulation Nation: Your Roadmap to Managing High Blood Pressure. We hope you'll also follow Measure Up/Pressure Down™ on Twitter and Facebook for daily updates and tips.

A guest post by Dr. Jerry Penso, Chief Medical and Quality Officer of the American Medical Group Association (AMGA). AMGA's nonprofit research arm, the American Medical Group Foundation, leads the Measure Up/Pressure Down™ national blood pressure campaign. The campaign mobilizes nearly 150 medical groups and health systems to achieve 80 percent of high blood pressure patients with their condition in control by 2016.

Disclosure: Withings is a pilot project sponsor of the Measure Up/Pressure Down™ campaign.