Always interested in getting feedback about our products, we collaborated with a group of running fans from Berlin to get their insights on the Withings Pulse O2: the Run Pack.
Right before the city's half marathon, we gave each one of them our newest activity tracker. Below are the video and photos we made of the event.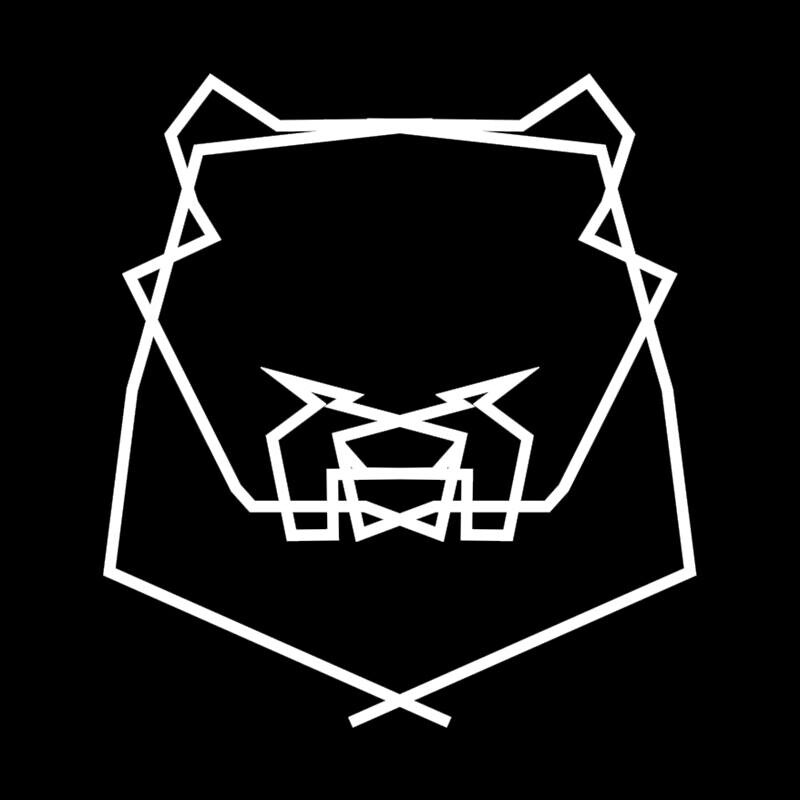 They run Berlin
Run Pack is a Berlin-based group of people with a common passion for running. And you guessed it, they actually run as a pack! The crew was formed only a year ago but has already been adopted by the Berlin running scene and has established ties with other running communities worldwide (search for the #Bridgethegap hashtag).
Run Pack Berlin's international crew gathers in Berlin/Mitte to chat, party, hang out and most importantly—to run and to train during their weekly runs and week-end events. Learn more on their Website, Facebook page and Instagram account.
The 34th Berlin Half Marathon (2014)
Apart from the Berlin Marathon, this half-marathon is also very popular, attracting 32000 runners and 200000 spectators last year! Thanks to Berlin's wide streets, which prevent the usual jams, this course is considered to be one of the fastest in the world.

"Withings x Run Pack Berlin" video
Enjoy the following video we made of the event, showing the Run Pack adjusting their Withings Pulse O2, running as a pack the day before the competition, getting warmed up on D day and participating to the 2014 Berlin Half Marathon.


Track steps and flip steaks: the Withings BBQ After Party
The day wasn't over! After the half marathon, Withings sponsored a BBQ party for everyone to enjoy the active day.