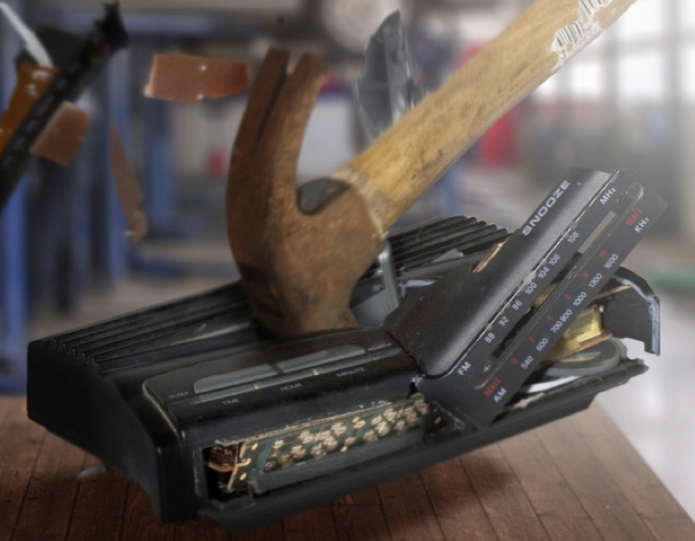 Can't shake off the A.M. fatigue? These tips will help you discover the joy in the early hours of the day.
Let's dive in to our top 10 tips.
1. Say goodbye to snooze. One alarm one time. Trust us, your body will thank you.
2. Make working out in the morning a priority. The first few days or weeks may be tough, but eventually your body will become accustomed to waking up and going for a jog, or grabbing a mat and heading to a yoga class.  Whatever fitness routine you choose will provide a great kick-start to the day.
3. Open a window when you wake up, or sleep with the window open. Natural sunlight and fresh air provide a great burst of natural energy.
4. Keep your sleeping schedule up over the weekends. Just as a schedule helps us to fall asleep more easily, it also helps us to wake up more refreshed. Even though the weekends often mean later bedtimes, try to stick as closely as you can to a scheduled wake-up time.
5. Similar to a nighttime ritual, make sure to take three to five deep breaths when you first wake up. This will get a healthy flow of oxygen through your body and alert your body that you're awake.
6. Swing your legs out of bed. This quick jolt will be a great way to jump start the senses and transition your body from sleep to wake mode.
7. Change your alarm song. With technological advances, most songs are at our fingertips. Choose a song that will make you happy to be awake, not something you immediately want to snooze.
8. Take a shower. While a hot shower is often a perfect treat in the morning, alternating between hot and cold can help you wake up more easily.
9. Make the mornings easier. Try to pack your lunch, your bag, to-do lists and electronics the night before. This will make the morning less hectic.
10. Incentivize your wake up. Give yourself something to look forward to every morning, whether it's an omelet, a stop at the local coffee shop, a special home-brewed cup of coffee, or a relaxing breakfast while reading the newspaper.