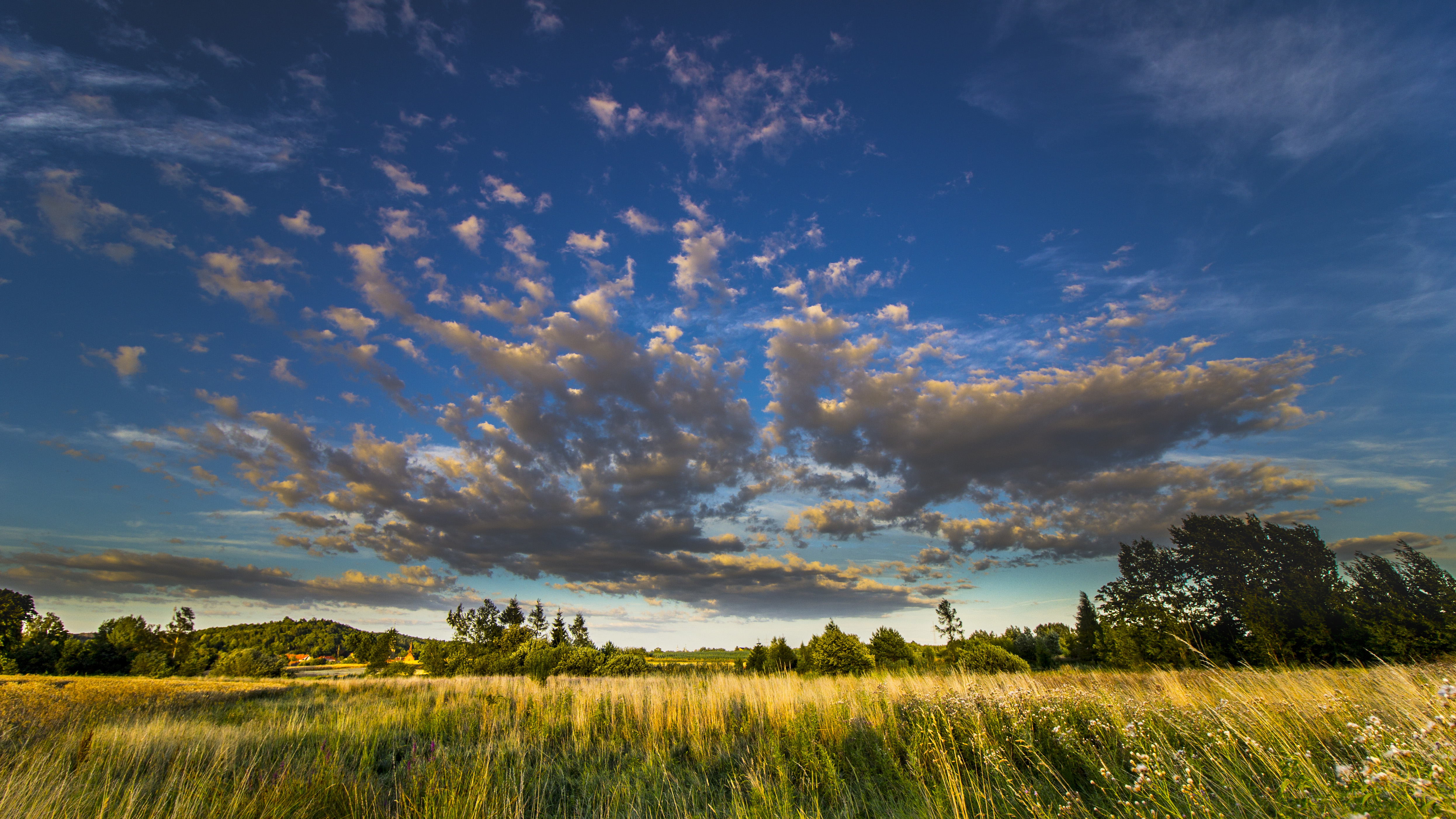 Our mission is to transform the relationship people have with their wellbeing, by creating thoughtfully designed products and apps that enable individuals and their families to easily manage their health.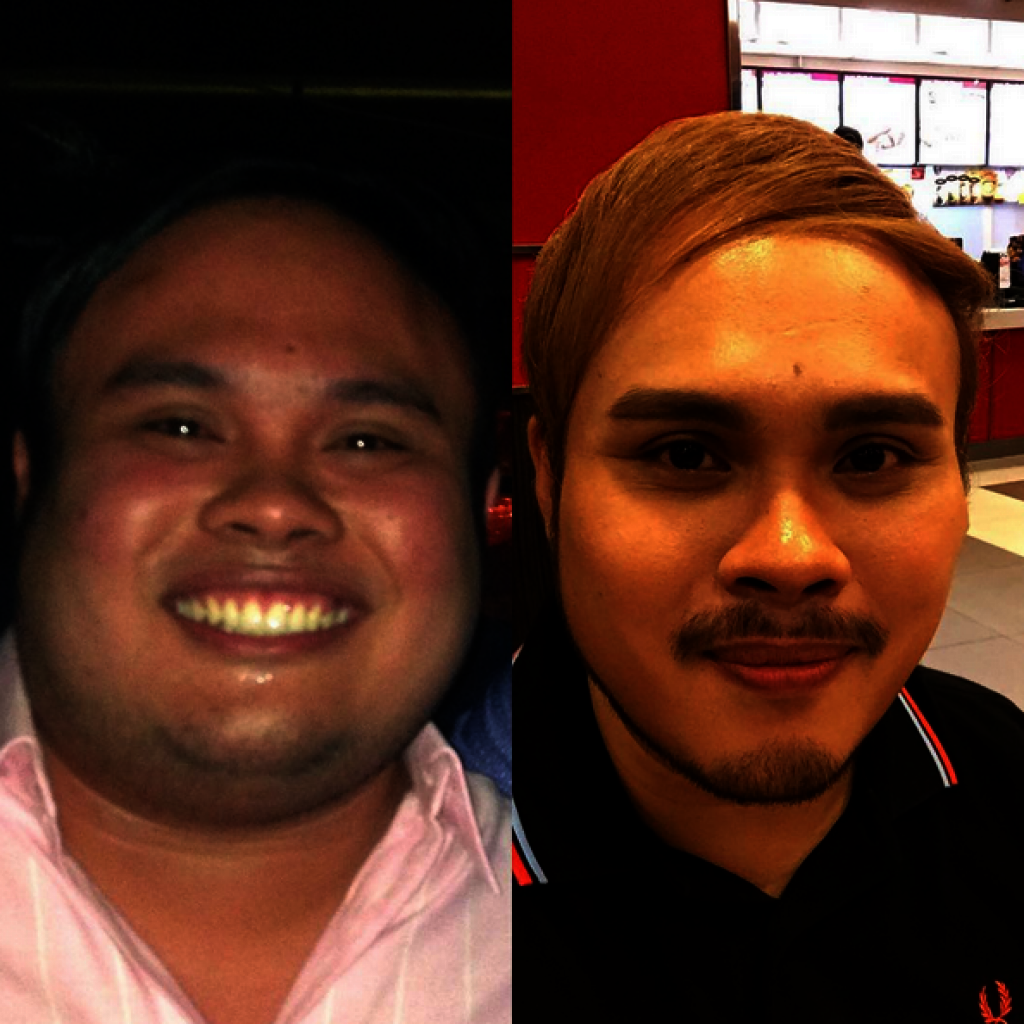 Get Inspired
Paul Abdon, pictured, made the life-changing decision to lose weight and begin exercising after struggling to accomplish a simple, everyday task – tying his shoelaces. He was in a room without a chair when he noticed his untied shoe, so he bent over from a standing position to take care of it. When Abdon stood up again, he had difficulty breathing.
"I realized that I was not getting any younger," Abdon said. "I needed to watch my diet and fitness before it was too late."
Over the past two years, with help from the Withings Health Mate App, MyFitnessPal and other tools he used to stay encouraged and on track, Abdon has reached a healthy weight and added exercise to his daily routine.
We talked with Abdon about his journey to health. Read on to find out what helped him achieve his goals and how his new lifestyle has transformed far more than his physical appearance.
***
Withings: Where do you live?
Abdon: I live in Navotas, a first-class city in the northwestern portion of the Metropolitan Manila, Philippines. Our town is considered the "Fishing Capital of the Philippines" because at one time people's livelihoods were derived directly or indirectly from fishing and its related industries.
What do you do for a living?
I work for a multinational technology and consulting company as a center transformation leader. My focus of work is on process execution improvement, automation, transformation and innovation.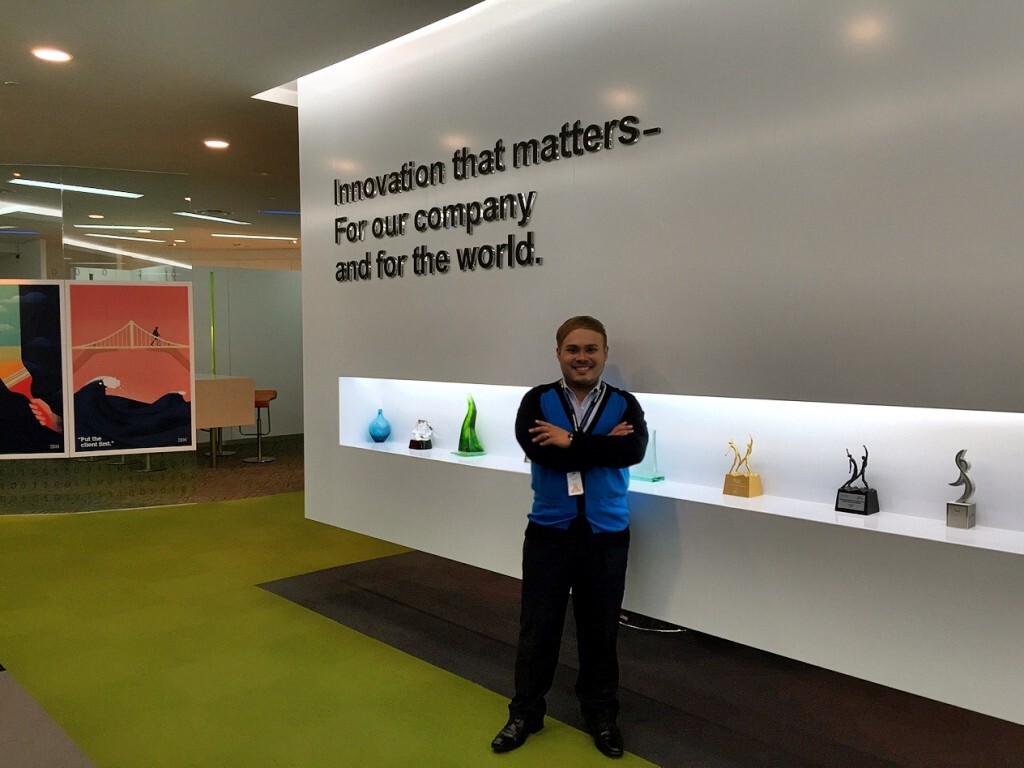 What do you do for fun?
I go out with friends on Saturday nights and I go out with family on Sundays. I also love what other people love doing – travel and shopping! Yes, I'm a mall rat and a certified saleaholic. I also enjoy a good massage and good food. Who doesn't like good food?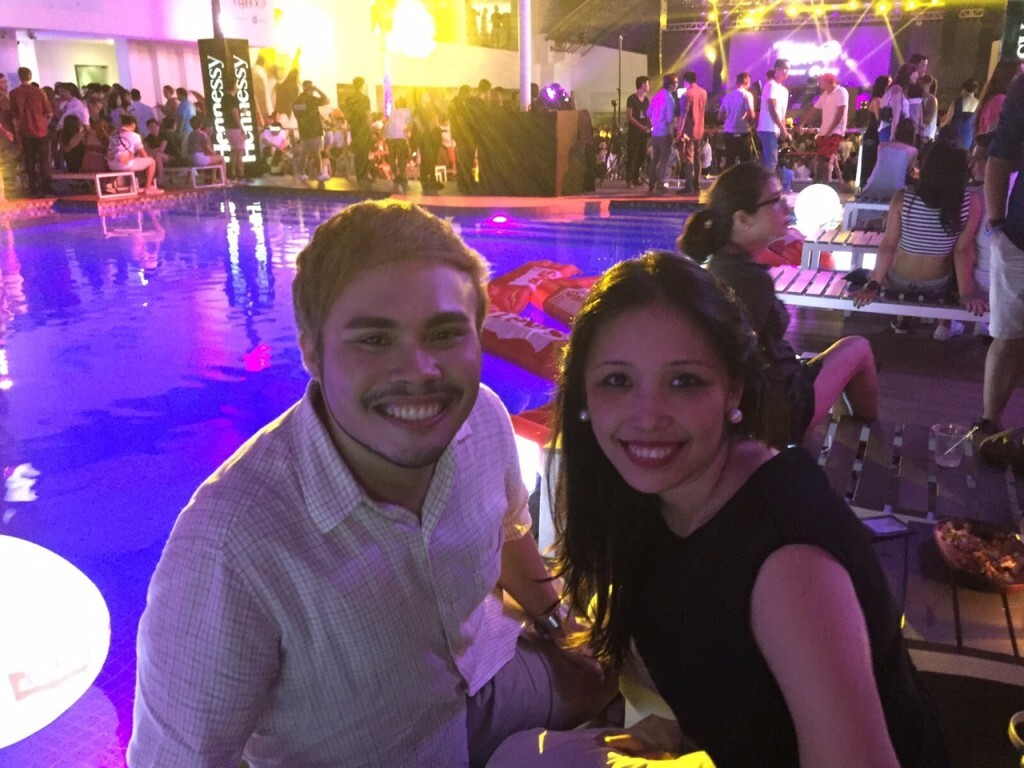 What were your goals when you were inspired to make a change?
Feel better and lose weight!
What Withings products or apps do you use and how have they helped?
I use the Health Mate app. It helps me in documenting and setting my goals! With that I have gained more focus because I am able to keep track and see my progress. It's easy and convenient.
Were you using Withings from the start of your journey?
Yes!
What has been the greatest help during your journey?
The accessibility and ease of use of the health tracking apps.
Which products and apps do you use other than Withings and how have they supported you?
The 7-Minute Workout, RunKeeper, Health, MyFitnessPal and Human. They help remind me and keep me focused on achieving my goals in a fun and interactive way.
What have been your biggest challenges along the way?
Keeping the focus and having the courage to persevere.
What have been your favorite foods to eat while getting healthy?
Fruits and veggies.
What are your favorite forms of exercise?
Jogging and push-ups.
What's your favorite thing to do on your days off?
Socialize with family and friends. And I love dogs. I have a dog named Ruffa. She is a mongrel — half Lab and Half Mutt. I love to take long walks with her at least three times a week.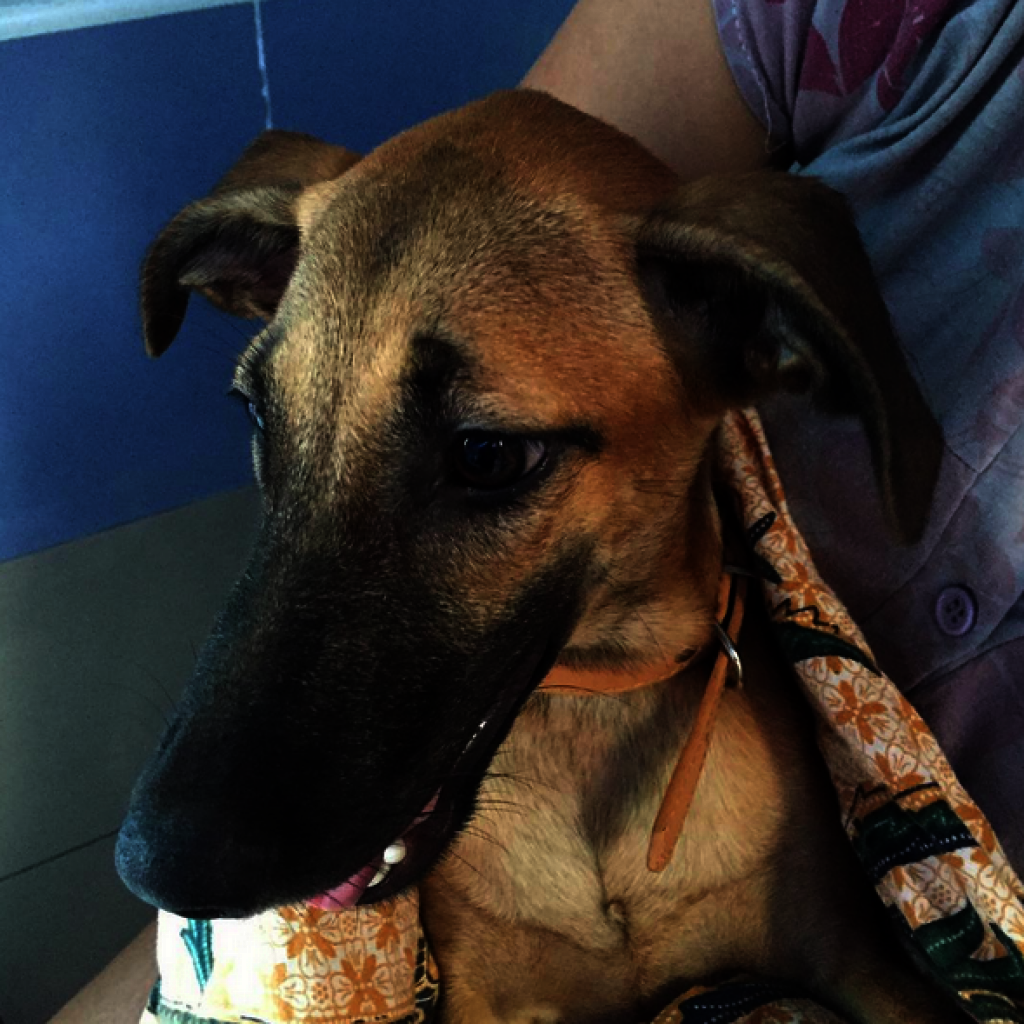 How do you feel now vs. before you started this journey?
I feel more alive. And I feel reformed.
Has your success inspired friends, family, or coworkers?
Yes. And many are now starting the same routine that I have shared with them.
What advice would you give others looking to get healthier?
I used to say, 'I will start dieting and exercising once I am able to accomplish everything that I am busy with.' But the thing is, tasks at work and obligations with family will always be there. There is never enough time, so you must learn how to manage it anyway. And there's no better time to start than today. Getting healthy cannot wait until tomorrow. You should start today because tomorrow might be too late. Getting fit is not easy, but it is worth it. It is an attitude that you have to integrate into your lifestyle.
What are your current goals?
Short term – #Raceto80Kg. Long term – keep my focus and make these goals part of my lifestyle.
***
Thank you to Paul for sharing your story! You can follow Paul on Twitter: @viscountpaul or Instagram @viscountpaul
Related: The Secret To Losing Weight: Your Feet