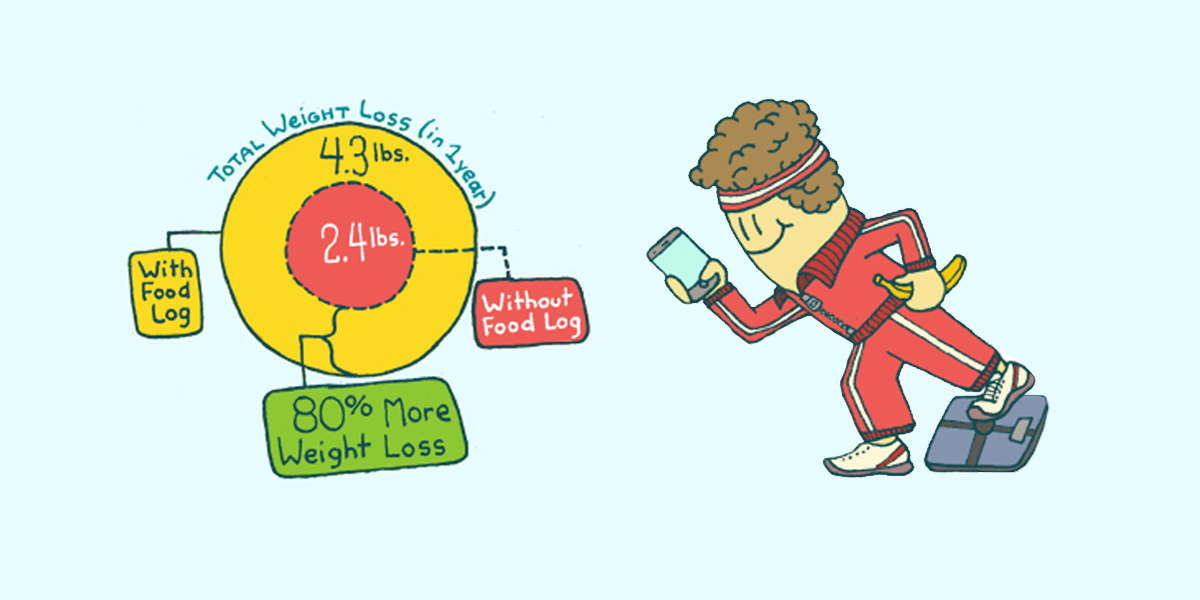 Want to win at losing? Check out this infographic based on data gathered by Withings and MyFitnessPal that reveals the secrets of weight loss.
The infographic below summarizes the results of a study conducted by Withings and MyFitnessPal. Data from 37,000 Withings scale users revealed the keys of weight loss success: regular weight monitoring, goal setting, and food tracking.
You can find the full results of the study here: Withings And MyFitnessPal Team Up To Help You Lose Weight.



Illustration by Jesse Willmon

Note: Withings & MyFitnessPal nutrition integration is available now for iOS and is coming soon to Android
Want more on nutrition?