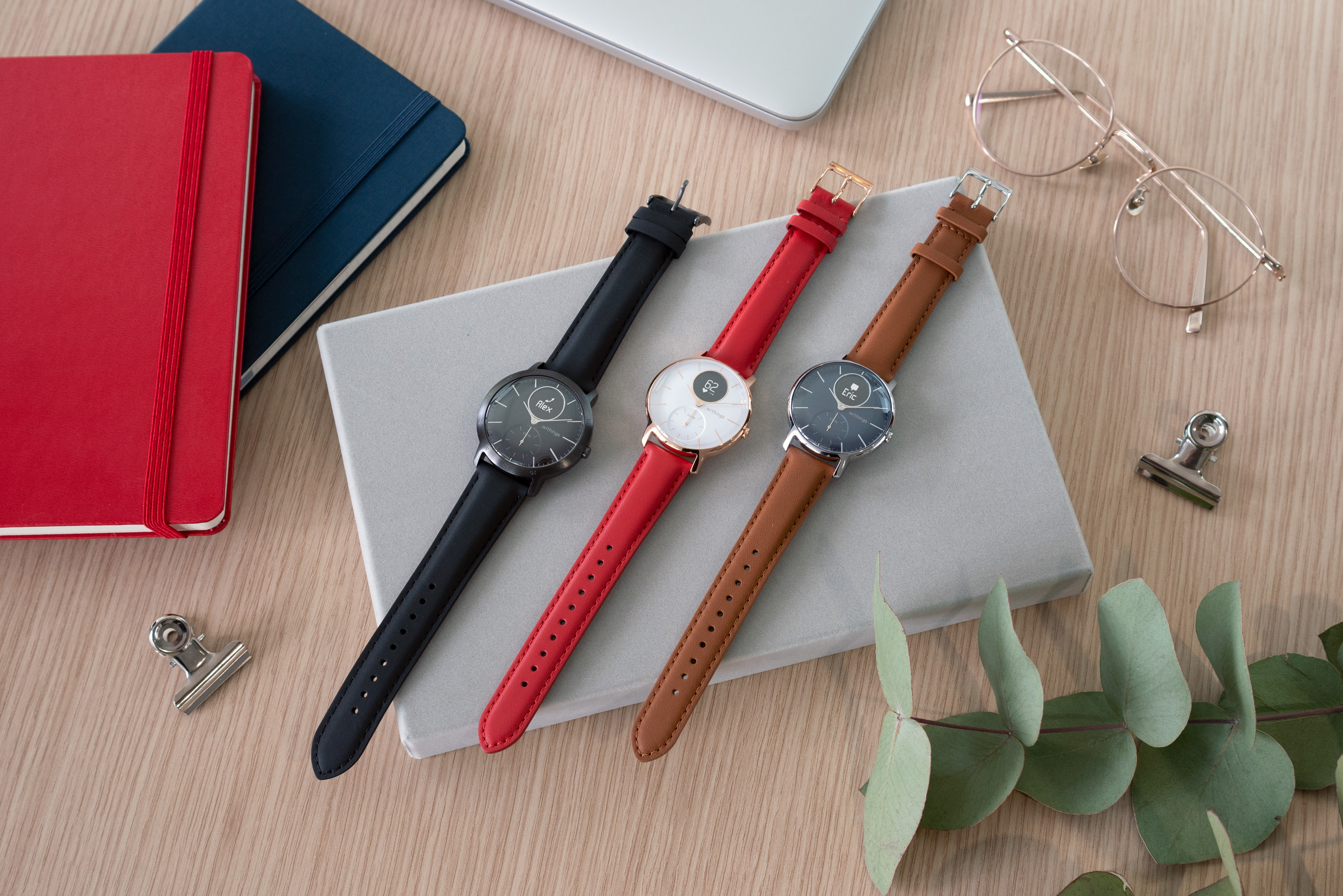 What do journalists have to say about our newly launched Steel HR Sapphire series, made with premium sapphire glass? Read on to find out.
Since we launched our new Steel HR Sapphire Signature series—made with super-durable premium glass you'd usually find only in expensive luxury watches—the positive reactions have been pouring in. Here are just a few.
"The Sapphire Signature edition comes with—you guessed it—sapphire glass, which is tougher than a pair of The Rock's old boots and is usually reserved for "proper" watches." — Stuff
"These new styles come with sapphire glass on the front of the watch, which should allow for them to be more durable and less likely to scratch or crack. [or] An even classier Steel HR." — TechRadar
"The new Steel HR Sapphire Signature smartwatches improve on what Withings already offered consumers by adding a tint of luxury." — PhoneArena.com
"An enhanced look and feel appears to be the aim of the game alongside a durable finish that's more scratch resistant and is also water resistant up to 50 meters." — Pocket Lint
"…the French company has added sapphire glass to the face – something that's not usually a fixture on smartwatches." — Wareable
"…the design of these devices give them an elegant look." — Android Advices
"As the name implies, the new watches are protected with highly scratch-resistant sapphire glass. This is a type of material you typically see only in luxury timepieces. But that's not all. The collection features a durable stainless steel case, premium coating, chrome indices and Italian leather straps." — Gadgets & Wearables
Ready to get yours? Check out the options and customize yours now.