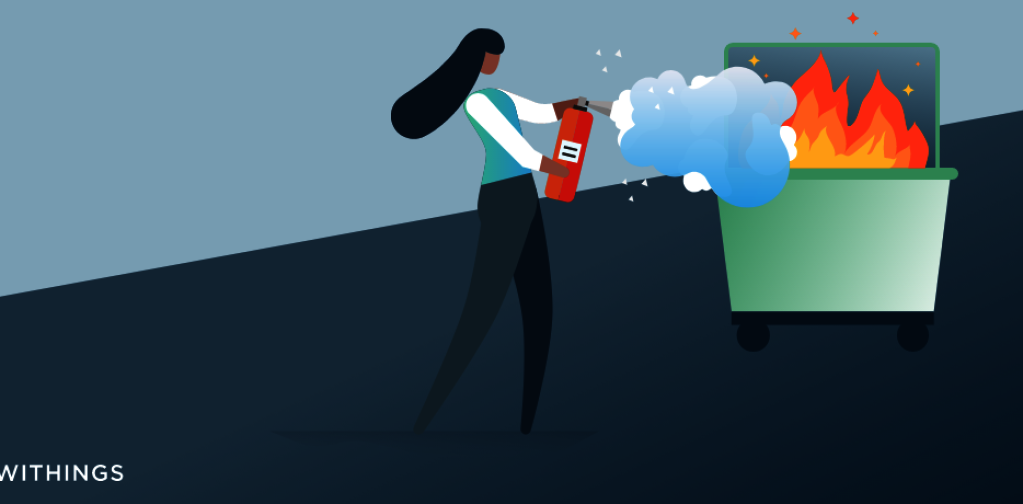 We decided to make highlights from our latest data study into a handy graphic. Here's some of the key findings to take away from our 2020 data story.
The infographic doesn't tell the whole story. If you want to dive deeper and know more about the effect 2020 had on global health, here's the data study.

Antonio Iaccarino
Antonio (Ari) Iaccarino is an ESL educator turned content writer and the Co-founder of Ridj-it, an outdoor adventure platform. You'll find him relishing in puns and mustarding the strength to hike mountains when he's not talking about being from Iowa.
View all articles