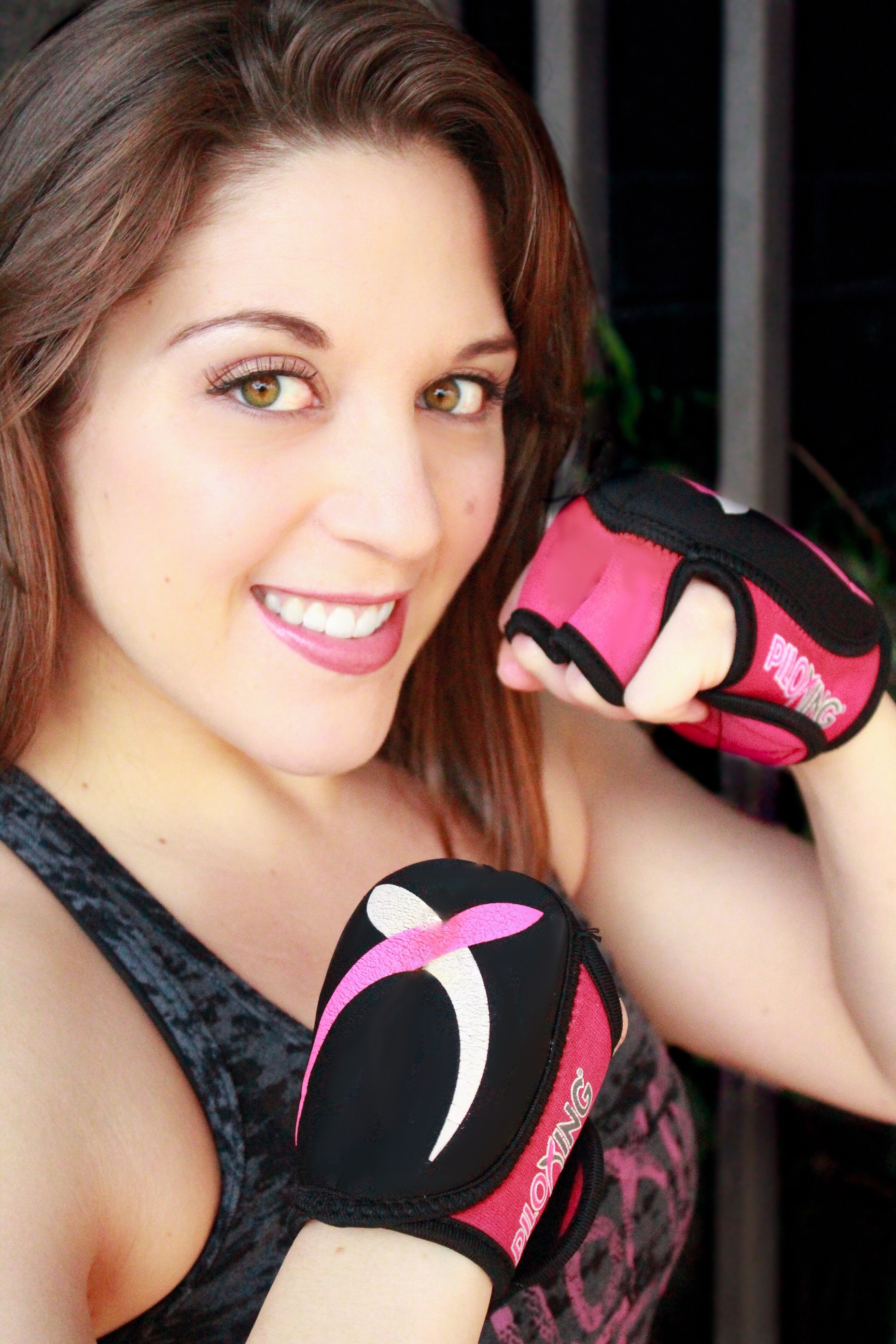 What happens when you cross a ballerina, a Pilates enthusiast, and a boxer? You get a Piloxer. Read on as our blogger gives the full scoop on this new fitness craze and reports back from her first-ever PILOXING class.
Is PILOXING the next Zumba?
In 2009, Swedish ballerina and celebrity trainer Viveca Jensen delivered a brand new group workout format to the fitness world: PILOXING.
Jensen trained with the Stockholm Ballet Academy and learned Pilates from Joseph H. Pilates himself. Later, she became a trained boxer and body builder. PILOXING was born when Viveca united all three of her passions into one workout. Since then, PILOXING has spread like wildfire. The PILOXING Academy, LLC now boasts over ten thousand certified instructors in more than fifty countries around the world and has been written about in nearly every major fitness magazine including Cosmopolitan, Shape, and Health & Fitness.
 
My first PILOXING class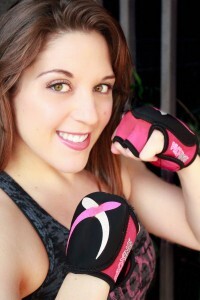 I found a class near me at the Total Woman Gym taught by licensed instructor Tricia Fierro, pictured. I'm a fitness enthusiast and a trained ballerina, but I admit I was a bit nervous. Luckily, as soon as the class started, Tricia's energy and enthusiasm immediately revved everyone up for the workout. After warm-ups, we did a series of boxing basics such as punches, jabs, hooks, uppercuts, and weaves, during which Tricia emphasized proper boxing form. We then alternated these moves with fast footwork and punching the bag in the air. Last came the standing Pilates section,which I found ten times harder than mat Pilates. Standing Pilates requires you to balance on one foot and engage your core to remain upright while you do leg lifts to the front, side, and back. You then do side crunches while you also lift your leg to the side. Because one time through was apparently not enough of a challenge, we repeated the circuit of boxing moves, aerobic boxing footwork patterns, and standing Pilates moves once more. While the moves were difficult, Tricia's fierce spirit and encouragement inspired all of us to push our bodies past our perceived limits.
At this point, I was ready for a nap, so I was relieved to find that the final section was done lying down on the mat. My relief was short-lived, however, as we started some very intense Pilates-based abdominal work. I actually heard the student next to me say, "I think I just died, but it was a happy death." I wasn't sure I would be able to stand up after the floor section, but I peeled myself off the floor, and after stretching and cooling down, I felt fantastic. It was amazing to challenge my body in this way.
The high energy boxing section is great for relieving stress, while the standing Pilates section is uniquely designed to improve balance and strengthen your core. If you decide to try PILOXING, no muscle group will escape a challenge — but I think you and your muscles will appreciate an exceptionally fun workout.
Note: If you want to unleash your inner champion, PILOXING videos are available, and classes are offered at gyms and fitness facilities all over the world.
Want more fun fitness ideas? Check out:
Fight Like A Night
10,000 Steps A Day In LA