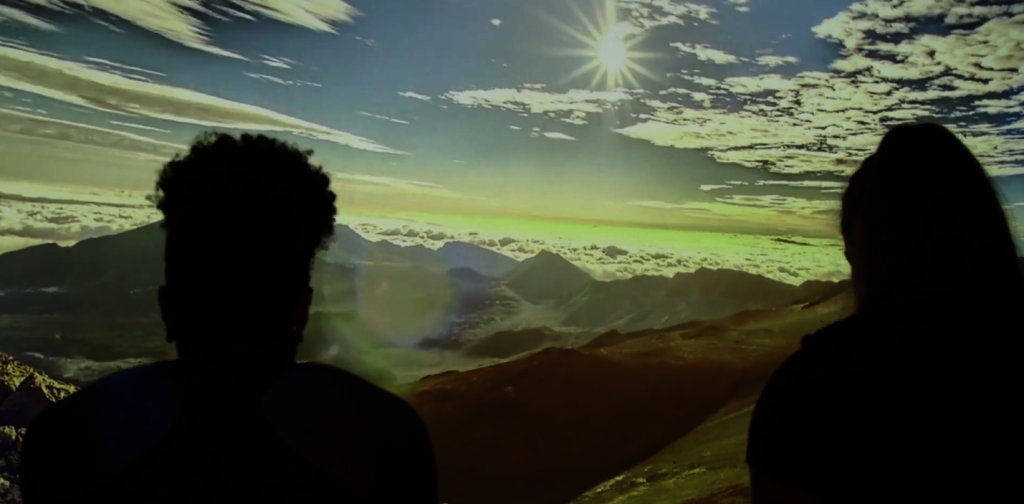 IMAXshift -- the world's first IMAX spin class studio -- is rolling in New York City.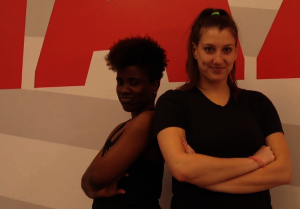 If you follow this blog you know we are big fans of fun new fitness trends. So IMAXshift, a spin class in front of an immersive big screen to "visualize and enhance your workout," sounds awesome. Virtual biking in a virtual world… well it sure sounds better than biking to nowhere in a plain old room.
But what does it cost? Is it fun? Does it come with popcorn?
Follow the link below and watch as two NY Post employees try out the brand new screen time cycling fad in Brooklyn, NY.
Related: Skyrobics Tampoline Fitness, PILOXING and Fight Like A Knight Class

Susie Felber
Susie is a writer, comedian, and producer who has worked in TV, film, theater, radio, video games, and online. As the daughter of a hard-working M.D., she's had a lifelong interest in health and is currently on a personal mission to "walk the walk" and get her writer's body in better shape.
View all articles