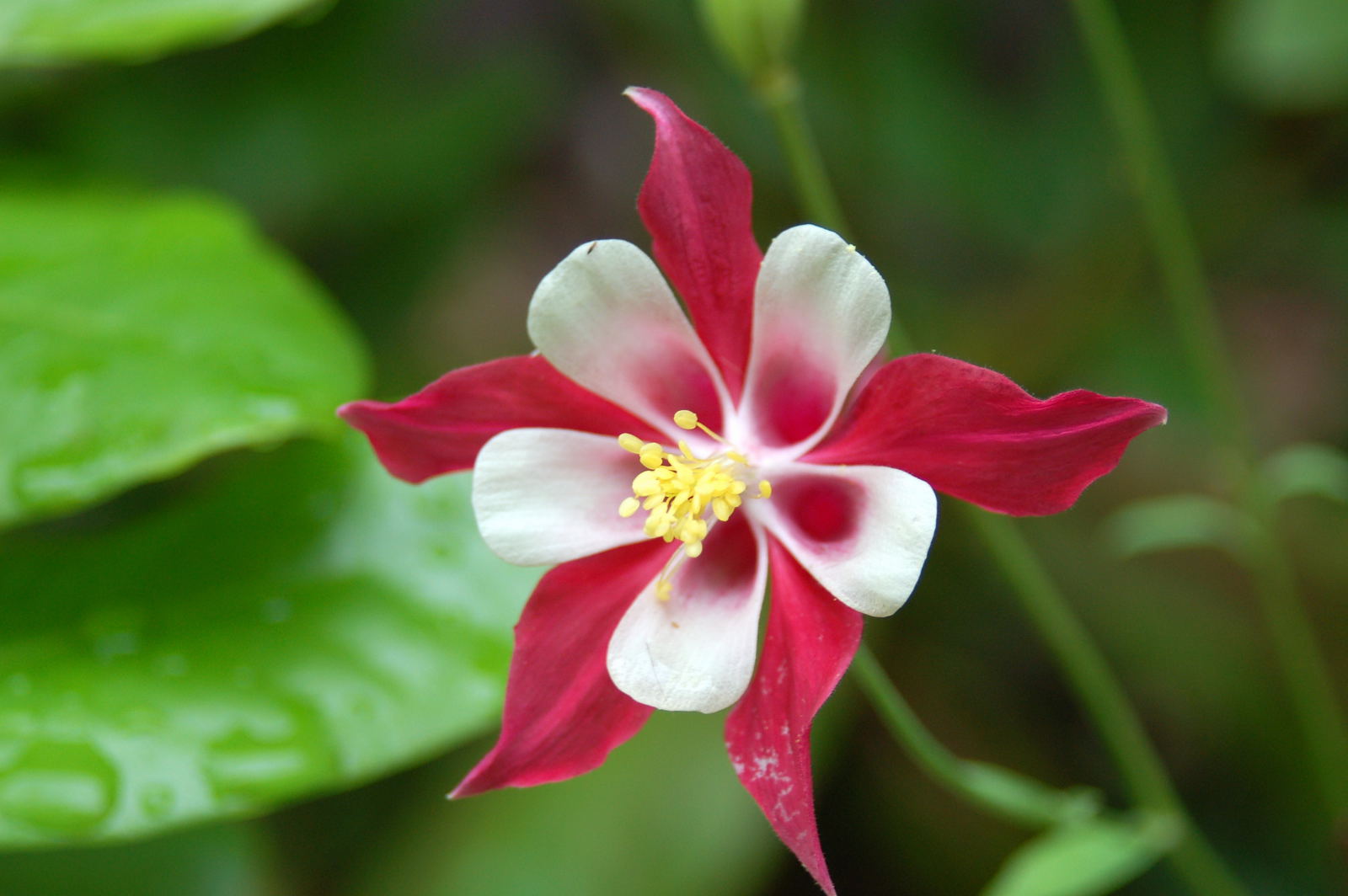 Let's face it—for those who don't have a significant other, February 14th can be a frustrating day. From shelves lined with teddy bears professing their undying devotion to rom-coms taking over the movie theaters, it can feel like modern society is on a mission to ignore all the single folks out there. But that doesn't mean you can't use Valentine's Day as an opportunity to pamper yourself! Read on to discover 5 ways to make this Valentine's Day all about self-care.
1. Hang out with your pals
There's no reason you have to spend Valentine's Day alone. Instead of focusing on romantic relationships, take a day to nurture your friendships and celebrate Palentine's Day instead! In the Psychology of Friendship by Anne Moyer, Dr. Julianne Holt-Lunstad claims that friends may have "a powerful influence on physical health and even survival." In fact, among patients with heart disease, those with a close knit group of friends or family tended to have a quicker recovery after cardiac infarctions, or heart attacks. In addition, after an analysis of almost 150 independent studies on friendship and mortality rates, it was found that "individuals with greater social connections have a 50% greater likelihood of survival compared with those low in social connections." Go out and hit the town, or invite your buddies over for a night of board games and Valentine's Day treats.
2. Go for a massage
If you tend to gravitate towards flying solo, schedule an appointment with your local massage therapist. According to a 2012 article published in Science Translational Medicine, massage therapy may be beneficial to relieving muscle pain after injuries. In a small study, researchers found that "when administered to skeletal muscle that has been acutely damaged through exercise, massage therapy appears to be clinically beneficial by reducing inflammation and promoting mitochondrial biogenesis." But massages aren't just beneficial to those with past injuries. According to Better Health Channel, "massage can be used to successfully treat a variety of disorders, including: anxiety, arthritis, back or neck pain, soft tissue injuries, depression, high blood pressure, and insomnia." So go ahead and splurge this Valentine's Day—not only does a massage feel great, but it could give you a health boost too.
3. Do yoga
Anyone who has ever attended a yoga class—or even done yoga in their living room via a YouTube video—knows that spending a little time on the mat can leave you feeling energized and stress-free. In 2015, Harvard Health Publications published an article that took a peek at the "mental and physical benefits" of yoga.They found that yoga can have a positive impact on body image, as individuals who practiced yoga were "more satisfied with and less critical of their bodies" than those who did not. Apart from boosting self-esteem, the article also claimed that practicing yoga can make you a more mindful eater, boost weight loss, and once again, promote cardiovascular health. With all of those benefits, rolling out your mat is a fantastic way to show yourself some love.
4. Spend time doing something creative
Whether it's playing the piano or knitting tiny dog sweaters, most people have a hidden love that they're rarely able to devote time to. If you find yourself alone this Valentine's Day, dust off that old guitar, pull out your pottery wheel, or get out your scrapbooking goodies. A study posted on the US National Library of Medicine exploring the health benefits of creative arts such as "music engagement, visual arts therapy, movement-based creative expression, and expressive writing," found that engaging in creative activities can improve sense of identity while helping individuals cope with both physiological and psychological issues. Whatever your preferred mode of creative expression, embrace it, and spend a bit of time connecting with yourself this Valentine's Day.
5. Indulge in some Valentine's Day treats
Most people will agree that the best part of Valentine's Day isn't being showered with affection, but being wooed with chocolates—lots and lots of chocolates. Just because you're single on Valentine's Day doesn't mean you have to skip the goodies. While it's never a good idea to over-indulge, research shows that certain compounds in chocolate are actually healthy.  In fact, according to a Harvard Health publications blog post, cocoa flavonols have been linked with improved thinking skills, reduced blood pressure, and improved insulin resistance. While the flavonol content in most chocolates is relatively low, we're still in favor of indulging in just a few artisanal dark chocolate truffles to celebrate the day.
So if you find yourself single this Valentine's Day, don't fret. It's a great excuse to spend the day practicing some self-care and getting to know yourself better without the distractions of a romantic partner.