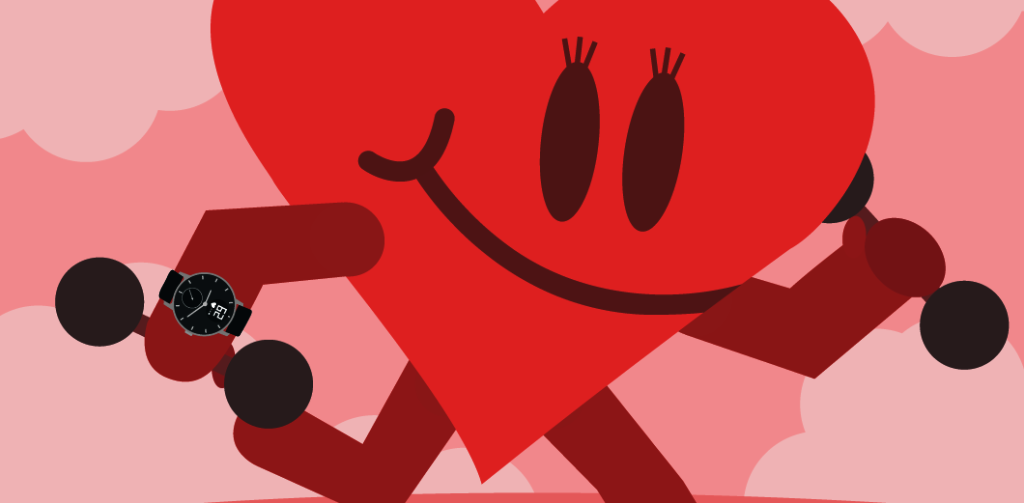 In February we think about chocolates and hot dates, but it's also Heart Health Month — the perfect time of year to show your heart some love.
Cardiovascular diseases are still the #1 killer in the US and globally, but the good news is that lifestyle changes can actually prevent heart disease. See below for our brand new data stories as well as easy ways to educate yourself and take action for your heart, and for anyone you love.
New Data Stories to Get Your Heart Pumping
1. How did some users improve their heart health in less than 5 months?
We looked at user data and found that a subset were able to improve their heart health in a relatively short amount of time. What sets them apart? Some of the answers make surprise you. See: Data Reveals How to Show Your Heart Some Love
2. Does happier = healthier?
Looking at anonymous aggregated data from users of our Body Cardio scale as well as answers from a user survey, we found a few key takeaways. Don't miss: What Makes A Healthy Heart
Love is the drug you should be thinking of?
To thine own self be monitoring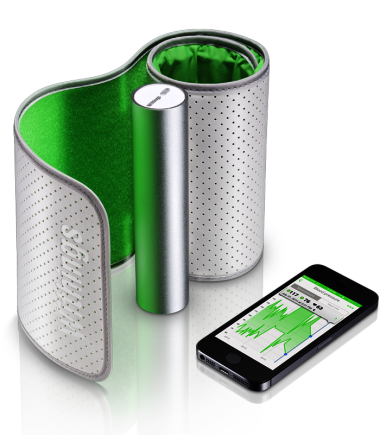 While there are many ways to show your heart some love, monitoring your heart is key to understanding if you have a problem and improving it.
High Blood Pressure: Causes, Risks, and How Self-Monitoring Can Help
And if you need inspiration, here's a story of a father who found out he had a big high blood pressure problem, and then made a big change while tracking it all…
Regular Joe Loses 150 Pounds After He Takes His Health to Heart

Susie Felber
Susie is a writer, comedian, and producer who has worked in TV, film, theater, radio, video games, and online. As the daughter of a hard-working M.D., she's had a lifelong interest in health and is currently on a personal mission to "walk the walk" and get her writer's body in better shape.
View all articles