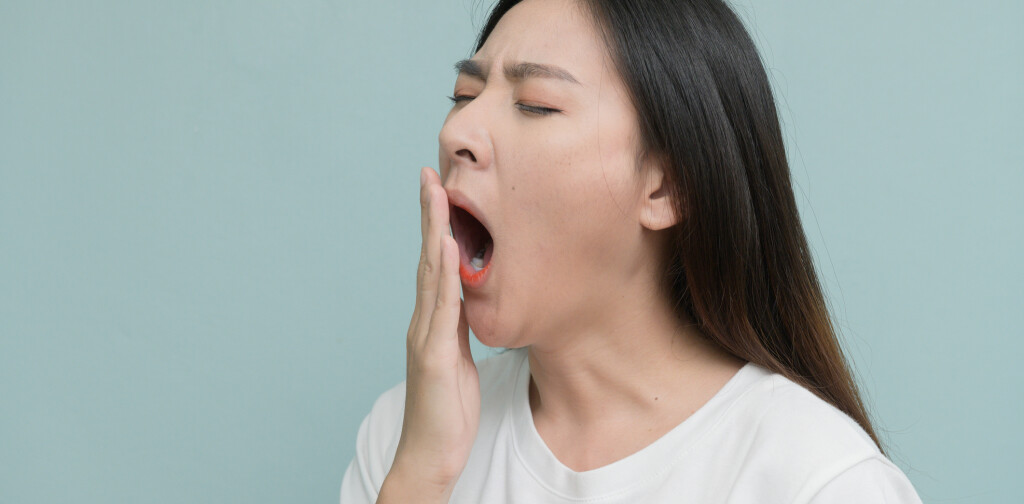 You're falling asleep...but it's not the time or place for a nap. How can you stay awake? Read on.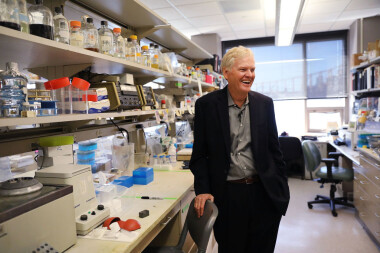 Sunlight may help…as Rockefeller University biologist Michael Young, pictured, who won the Nobel Prize for discovering the molecular mechanism of circadian rhythm, could probably attest. Circadian rhythms govern our biological clocks, which regulate sleep, eating behavior, and metabolism. Some research suggests that morning sunlight can help improve your mood during the day and help you sleep better at night. One Washington State University researcher suggests leaving your desk and going outside at lunch. And other studies suggest that spending time in nature can help recharge you and make you more productive.
And if you absolutely can't leave? Consider asking your doctor to check your vitamin D levels. Your body normally produces it when you're out in the sun, and if you don't have enough, it can cause you to feel fatigued and tired. Speaking on a personal level: I was diagnosed with a vitamin D deficiency a few years ago—"every woman in New England has a vitamin D deficiency," my doctor said—and I was told to take supplements, which really helped.
We hope this helps you, our government, and anyone who will be required to sit through a ginormous Powerpoint presentation.

Tracy Majka
Tracy is a writer, editor, and longtime vegetarian who likes pie, biking, and hockey.
View all articles