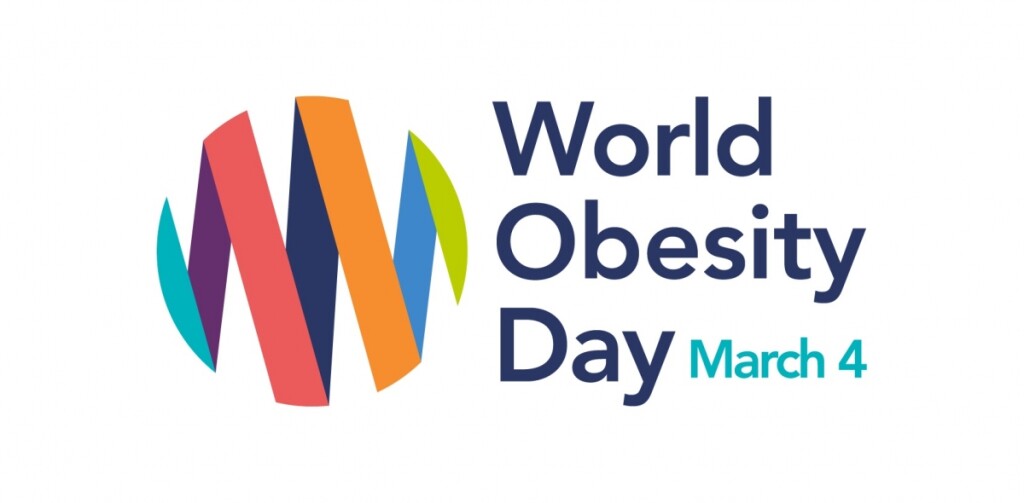 Withings and the League Against Obesity are joining forces to host the first World Day Against Obesity on March 4, 2020, and sharing the results of their Odoxa study on French people and obesity.
The League Against Obesity is an organization in France whose aim is to improve the lives of French people through research, prevention, information, education, care and support for people suffering from obesity. According to the Odoxa study, 84% of people in France believe that obesity is a major public health problem. And for good reason: each year, complications from obesity kill 180,000 people—more than cancer, according to the study. This year, Withings and  the League Against Obesity are joining forces to host the first World Day Against Obesity scheduled for March 4. The goal of this day is to strengthen society's awareness of the challenges linked to this chronic disease, and to reduce the "fatphobia" that is still present in France.
Obesity: unrecognized as a disease
According to the study, 67% of people in France believe that losing weight is a question of will, and more than one in two believe obese people are responsible for their obesity and should be confronted about their perceived lack of willpower. Obesity is still not considered a chronic disease and, in fact, does not appear on the list of long-term conditions. People with obesity may not receive adequate healthcare and treatment.
However, obesity—which the World Health Organization defines as excess body fat that presents a risk to health—may have multiple causes, including psychology, metabolic factors, or genetics. Research has shown that there is a gene for obesity. Several studies also suggest that breathing polluted air at an early age may help to cause obesity in children, because pollutants are stored in fat cells, which means the number of fat cells may increase. Likewise, endocrine disruptors may cause obesity. Environmental factors are therefore important to take into account, and several elements may combine and lead to obesity. Therefore, simply exercising or eating a healthy diet may not help you to lose excess weight
Misconceptions and fatphobia
Because 67% of French people believe that losing weight is a question of will and 55% believe that obese people should be confronted, patients suffering from this disease may feel discriminated against and victims of what has been called "fatphobia." In many cases, even with a lot of willpower, weight loss turns out to be next to impossible. While eating well and exercising are obviously excellent for your well-being, these factors alone may not be enough to prevent obesity.
Obese people may also face discrimination. In France, for example, you need to take several health tests when you apply for a bank loan, and the loan may be denied based on the results of these tests. If you're obese, you may also face discrimination when you're trying to park in an underground garage, take public transportation, take out a bank loan, or use an ambulance, scanners or other medical devices.
Withings and the League Against Obesity have decided to join forces to support people with obesity on a daily basis. Since Withings created the world's first connected scale ten years ago, we have been committed to using the best technology to help prevent chronic diseases and support those who need to manage them.
Withings promotes patient autonomy to enable you to take charge of your own health, thus enabling you to detect health problems that may potentially be linked to obesity, such as hypertension, cardiovascular disease, or even sleep apnea. Withings connected devices include smart scales with an impedance meter to help analyze body composition, smart blood pressure monitors to help analyze potential obesity-related disorders such as hypertension, a smartwatch with a build-in electrocardiogram, and more.
As Withings remains committed to using the best technology to help prevent chronic diseases and help those who need to manage them, we are proud to partner with the League Against Obesity on World Obesity Day.

Flore Schwoerer
Surrounded by a family of medical/healthcare professionals, I love to have quality Vidal/Martindale/PDR (Physicians Desk Reference) time with my relatives listening to them argue about the best way to fix a heart or the importance of getting a flu shot.
View all articles