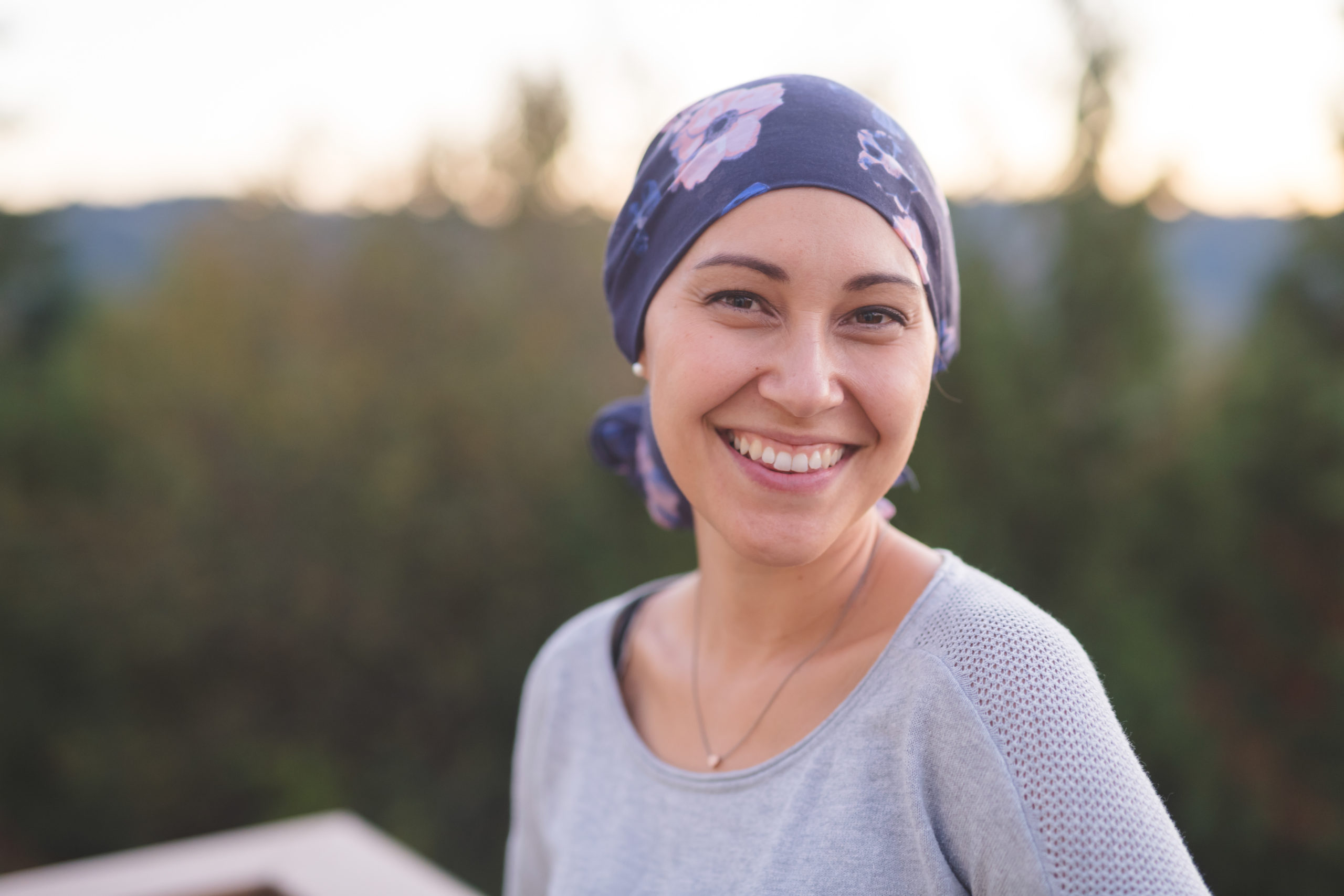 A unique study explores the effects of physical activity on women with breast cancer. We talked to the study's lead researcher to find out how technology is helping patients cope with their treatment.
Lidia Delrieu, in charge of the ABLE02 study and post-doctoral fellow at the Institut Curie in Paris, is studying the impact of a 6-month physical activity program on women with breast cancer using Withings connected watches and questionnaires available in a dedicated application.
Who are the participants?
Study participants are women over 18 years old with metastatic breast cancer. Metastatic or advanced cancer is defined as cancer that has spread to other parts of the body. The study should include 244 patients throughout France by December 2022 with the goal of improving quality of life and fatigue in this population.
What does the study involve?
All participants are equipped with a Withings connected watch measuring their physical activity and sleep. A trainer who specializes in adapting physical activity helps them define a daily step target to reach and commit to try to do 3 walking sessions per week. They are also regularly asked to answer a questionnaire available on a special application developed by Nouveal e-santé, a publisher of connected solutions for patient monitoring. These questionnaires make it possible to evaluate the patients' well-being, both physiologically and psychologically.
At several points in the study, they are given an appointment to evaluate several biological markers using blood tests, physical capacity tests via a walking analysis, and body composition exam evaluated with a scanner. Using the results of these tests, they are able to review the participant's step goals on a monthly basis.
What is the purpose of this study?
As part of her academic training, Lidia Delrieu was initially in charge of offering physical activity sessions to cancer patients in a cancer center. Meeting a 32-year-old woman with incurable breast cancer who was distraught over the lack of support at this stage of the disease made her aware of the needs of this patient population. "I wanted to help her by looking for studies on her type of cancer and the benefits of physical activity, but I realized that nothing existed at the time."
So Lidia launched an Able pilot study for all women with metastatic breast cancer, regardless of histological type. The results were very encouraging: 96% of women kept using their Withings watch throughout the study. "We observed an improvement in the women's physical performance during the six months of the study, but also, and above all, a maintenance of their quality of life."
For this second edition of the study, inclusion is restricted to women with metastatic breast cancer. Lidia Delrieu is once again using Withings watches, allowing patients to engage in physical activity remotely without the need to come to the center each day. This technology is also a real source of motivation for patients. "It stimulates me! I have set a goal of 5,000 steps per day for myself, which I will be able to increase. It's true that even on days when I'm a little more tired from the chemo, it boosts me, and I usually go out for a little walk," one of the patients told us. "For the moment, I feel that I can handle my treatment better, but above all, I feel real benefits in my morale. Seeing that my performance is improving gives me a real boost."
The Able02 study is scheduled to end in June 2024. You can follow its progress on the study's Twitter account.